As the 'Mandela' star celebrates his 50th birthday today, here are the ten best moments of Idris Elba's career.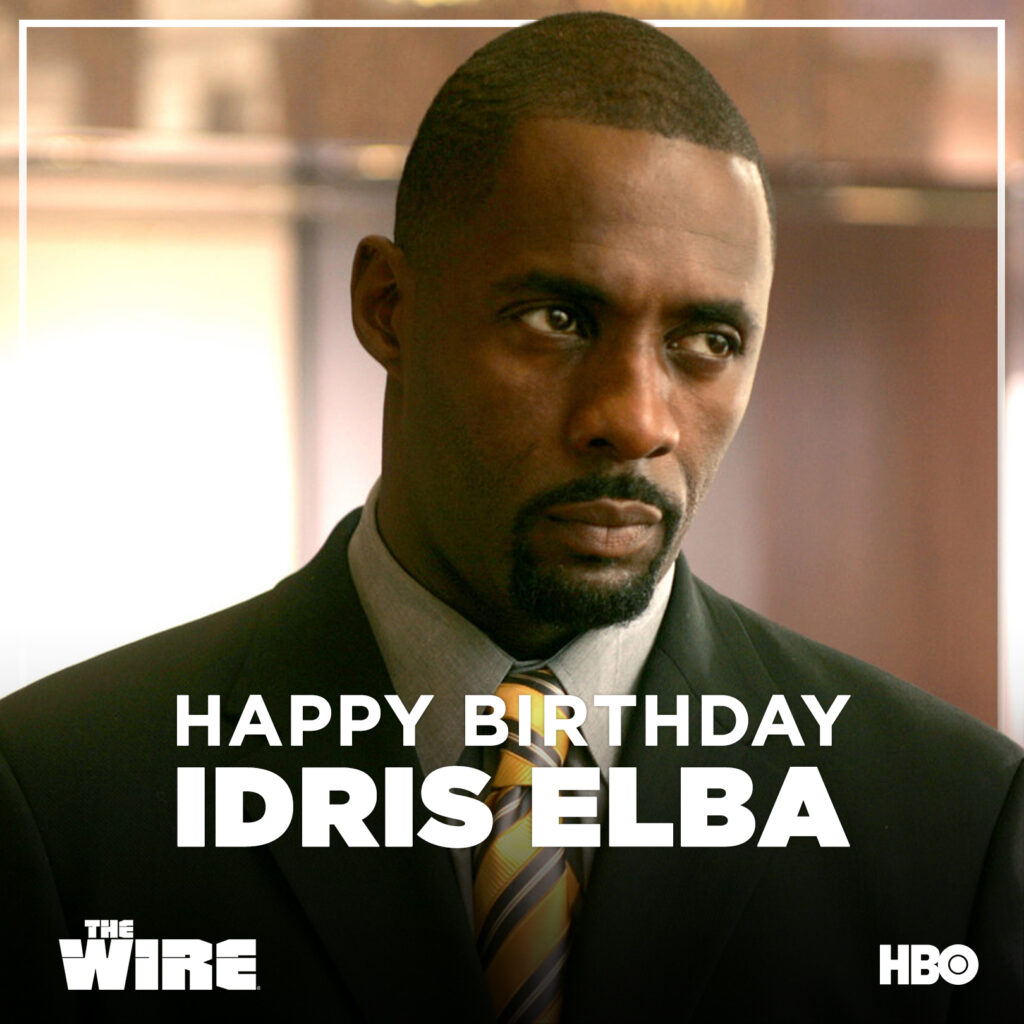 He began his career as a murderer on BBC's 'Crimewatch' before landing his breakthrough role in 'Luther.' The Golden Globe Award winner has had a glittering career spanning over a decade. From being awarded an OBE to being named People's Sexiest Man Alive… As the 'Mandela' star celebrates his 50th birthday today, here are the ten best moments of Idris Elba's career.
The start of Crimewatch.
Elba's first role was as a murderer in a reconstruction scene on BBC's 'Crimewatch.' Despite the fact that many actors refused to admit they appeared on the show, Idris was proud of his first on-screen role in the 1990s and expressed gratitude for the opportunity. "It sounds strange, but getting a job on 'Crimewatch' was the first rung on the ladder at the time," he explained. Many actors are embarrassed to admit they worked on 'Crimewatch,' but I'm not."
Ascending the wire to success.
After taking the first step up the acting ladder, it was all uphill for Elba, who continued to land numerous jobs. In 1994, he appeared in the BBC drama 'The Boot Street Band,' before moving on to a more significant role in the 1995 medical drama 'Bramwell.' Elba also appeared in Jennifer Saunders' popular sitcom 'Absolutely Fabulous' that year, which was his first named role. But it was his role as dealer Stringer Bell in the HBO crime drama 'The Wire' that changed his life. The show aired from 2002 to 2008, and he was a major player throughout.
DCI John Luther arrives with awards.
Idris played DCI John Luther in the BBC series 'Luther' in 2010. He received three Golden Globe nominations for his portrayal of the gritty detective, and he won in 2012. His performances earned him the SAG Award for Outstanding Actor in a Miniseries or Movie in 2016.
A film star.
Elba made the transition from television to film as the lead in 'Daddy's Little Girls' in 2007. Later that year, he starred in the holiday film 'This Christmas,' which grossed nearly $50 million at the box office. Idris Elba established himself as a major movie star after starring alongside Beyonce in the 2009 thriller 'Obsessed.' The film was a box office success, grossing $29 million in its first weekend.
Mandela: Long Walk to Freedom.
Elba's career high point was portraying late anti-apartheid activist and historic South African President Nelson Mandela in the biographical drama 'Mandela: Long Walk to Freedom.' Idris spent a night alone in a prison cell on Robben Island, where Mandela was imprisoned, to prepare for the role. Elba's performance earned him a nomination for Best Actor in a Motion Picture Drama at the Golden Globes. "That brings a lump to my throat," Idris said after playing Mandela. "I devoted that role to my father." With his big white hair and infectious smile, he reminded me of Mandela."
OBE HONOUR.
Elba was named to Queen Elizabeth's 2016 New Year's Honours List in 2015 and received an OBE from Prince William for his contributions to drama. The 'Beasts of No Nation' actor took to Twitter to express how proud his mother Eve was of him. "I made my mother very happy today!! "Flying the East End flag at Buckingham Palace today!!! "OBE Day….. How does the boy look?" he said. Feeling good, Proppa…:)"
Sexiest man alive.
People named the 'Luther' star the Sexiest Man Alive in 2018, which he described as a "nice surprise" and a "ego boost for sure." Idris Elba has joined a long list of Hollywood's hottest stars, including Chris Hemsworth, Dwayne Johnson, Brad Pitt, Johnny Depp, and John Legend. "I was like, 'Come on, no way," Idris said. 'Are you sure?' I checked myself out in the mirror. 'Yeah, you're kind of sexy today,' I said. But, to be honest, it was just a pleasant sensation. It was a pleasant surprise, and it certainly boosted my ego."
Beginnings in music.
Prior to his acting career, Idris Elba worked in nightclubs as DJ Big Driis when he was 19 years old. Elba returned to his musical roots in 2002, appearing in music videos for Fat Joe, Angie Stone, and rapper Giggs. In 2006, he recorded the four-song EP Big Man for Hevlar Records, and in 2007, he co-produced and performed the intro to Jay-album Z's 'American Gangster.' Elba's debut single, 'Please Be True,' was released two years later. Elba launched his own record label, 7Wallace Music, in 2018 and performed at the Coachella Valley Music and Arts Festival in April 2019.
Philanthropy.
In 2014, the actor with Sierra Leonean ancestry joined the fight against Ebola, calling it a "human catastrophe" after the virus ravaged the country where his parents were married. "With new government commitments last week, the media's attention was on Ebola, but the cameras will soon shift," he said. Not until this disease is eradicated. Delivery on the ground must be expedited, and every country must contribute." Elba also addressed the UK parliament in 2016 about his concern about the lack of diversity on the screen in terms of race, gender, and sexuality. "Change is coming, but it's taking its sweet time," he said.
Kick-boxing Star.
In 2017, Discovery Channel aired a documentary titled 'Idris Elba: Fighter,' which chronicled Elba's 12-month kickboxing and mixed martial arts training after he defeated Dutch professional Lionel Graves in his first match.