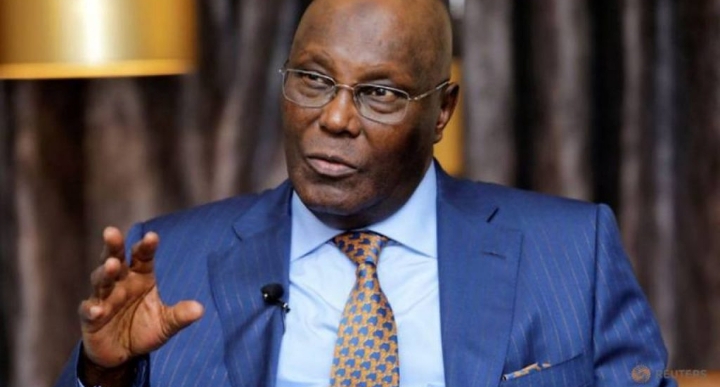 Hamza Al-Mustapha, the presidential candidate of the Action Alliance (AA) party, has addressed reports that he is stepping down,
He has now insisted that he never stepped down nor adopted Atiku Abubakar, the presidential candidate of the PDP, in the presidential election on Saturday.
Al-Mustapha stated this while appearing on Human Rights Radio FM, Abuja, on Tuesday.
He said the insinuation that he had stepped down to back Atiku was untrue.
He said the statement credited to the factional chairman of AA, Mr Kenneth Udeze, through whom he emerged as a candidate, was " a scam."
He said, "The announcement by someone (Udeze) that Action Alliance is supporting Atiku is a scam.

"Action Alliance hasn't endorsed anybody. I'm still in the race, and if I'm going to lose, I'll lose pretty well, and if I'm going to win, I'll win pretty well."
Al-Mustapha is the factional presidential candidate of AA recognised by the Independent National Electoral Commission (INEC).
The AA is currently divided into two factions with two presidential candidates.