Some of the victims from the huge stamped that happened at Travis Scott's Astroworld festival has been revealed and here are a couple names; Danish Baig(27), John Hilgert(14), Rodolfo 'Rudy' Peña(23), Robby Hendrix(15) who went with his girlfriend Hilgret and Tracy Faulkner.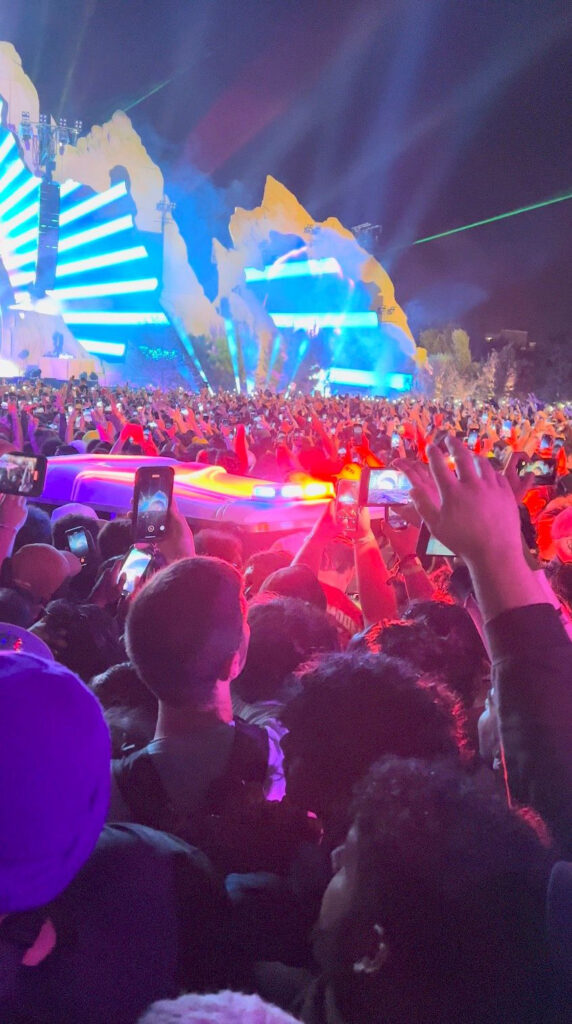 The sad event happened on Friday November 5 at Houston which made Travis end the show after hearing 8 people have died and there were several other injured show at what could have been a great show but reportedly had bad management.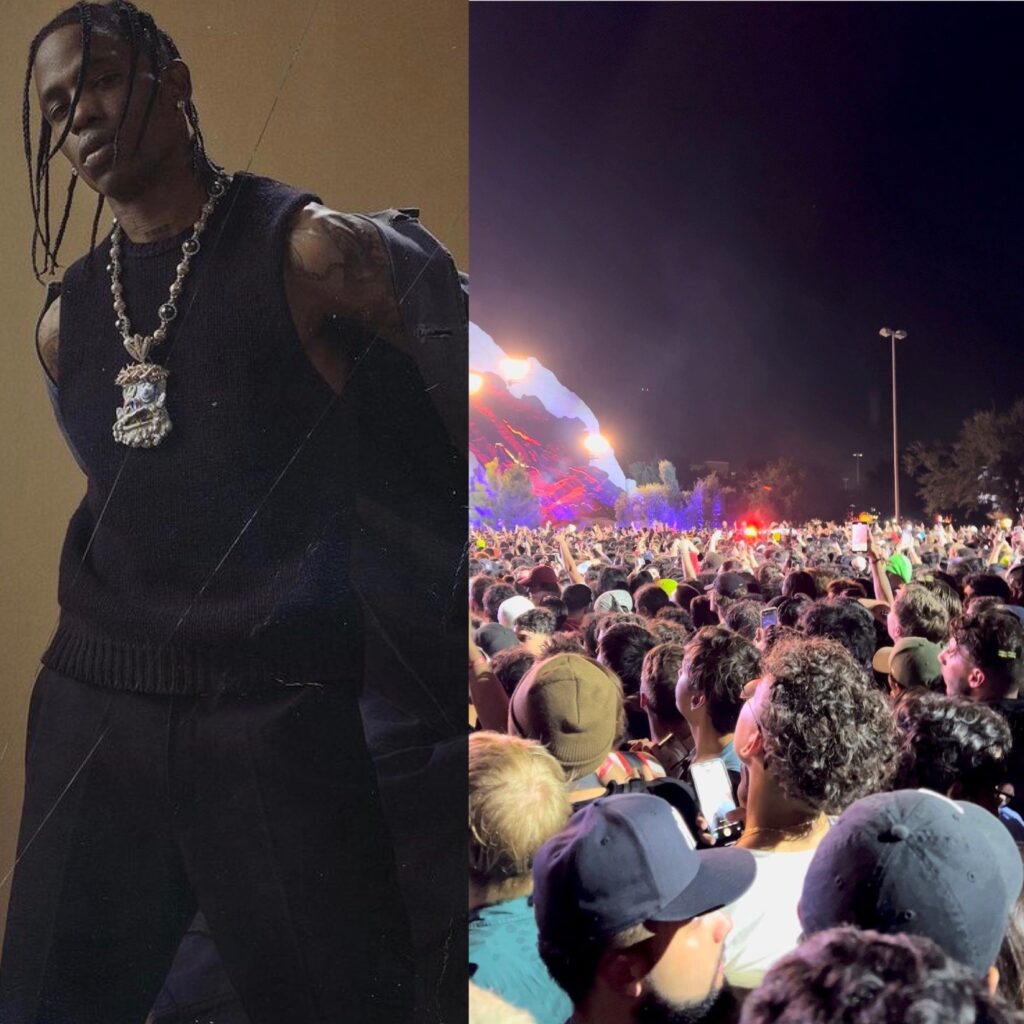 Travis apologized to his fans in a short video message and he stated he was devastated and cooperating with the officials to investigate the deaths if the victims.