Pastor Kingsley Okonkwo takes to social media to express his displeasure with the level of nakedness displayed by women at Nigerian weddings today.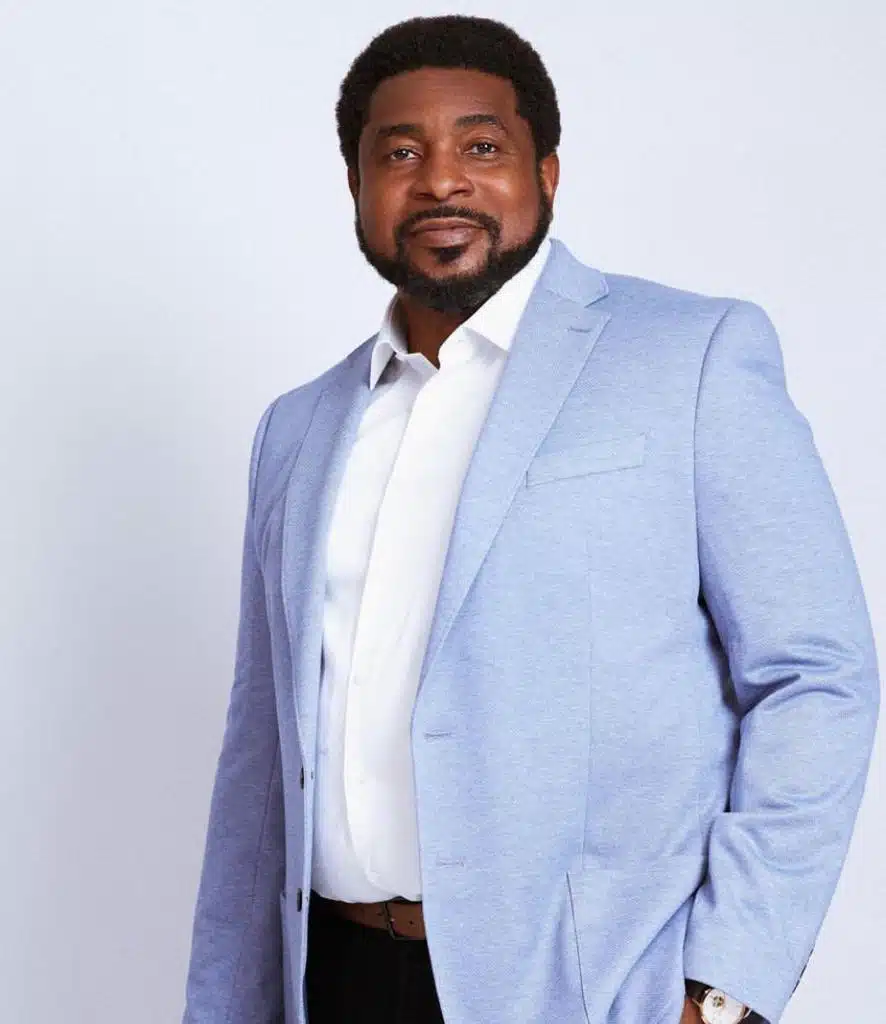 The man of God took to his official Facebook page, where he penned a lengthy note regarding the manner in which "the bride and train" dress to Nigerian weddings.
SUGGESTION: You can get News updates directly on WhatsApp by clicking "HERE".
According to his post, the men still dress decently by wearing three pieces suits even. The women, on the other hand, dress in "handkerchiefs", noting that "nakedness is not classy".
He, however, pated for God to help the next generation.
He said:
"Is it just me or is the level of nakedness at weddings these days way too much 
I'm not talking about guests but the bride and train or should I call them trailer, nakedness is not classy. I notice the men wear suits, even three pieces but the women wear handkerchiefs, as in the slits have minor dresses on them.
If the future mothers are this immodest then I'm afraid for the future daughters. Being a wife and being a woman used to come with so much grace and class, weddings used to be the best place to see beautiful eligible brides to be 
For those that are believers, the Bible said let everything be done "decently and in order".
I know this post will trigger some people but I'm interested in those that still have a good head and heart and can still be changed, God help the next generation in Jesus name"