The Oyo state Environmental Tribunal court fined over 60 individuals for various sanitation offences during the general environmental sanitation held across the state on Saturday November 2021.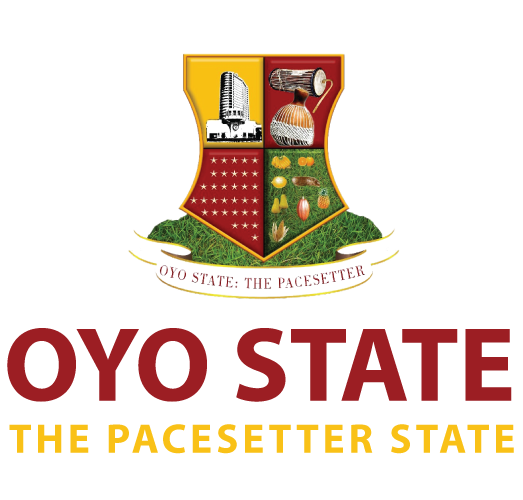 The offenders were allegedly caught disobeying the state sanitation laws particularly around Bodija, Iwo-road, Beere, Sapati, Elewi-Odo, Ojoo, Gate, Oke-bola, and other locations in Ibadan and they have all been fined according to the environmental sanitation and waste management laws of the state, according to Magistrate Raheem Wasiu.
The violators were charged for a fine of between #5,000 and #25,000 for their offences.