The billionaire rapper revealed the Canadian born rapper admitted he slept with his wife Kim Kardashian and later said he was lying about it.
Kanye praised Drake for his achievements and how he changed the music industry with his melodies and sound but he admitted Drake throwing shots at hi in his songs got to him and he felt threatened.
 'a very important artist who added something to the algorithm."The style of rap that he was doing was more sophisticated than the style of rap that I grew up on,' Kanye said approvingly, adding that Drake's song had 'good melodies' and 'good music.'
'I never f***ed Kim."

But you acted like you did,' Kanye continued. 'You've got bars, it's like, "Hidden Hills, give your wife the chills."'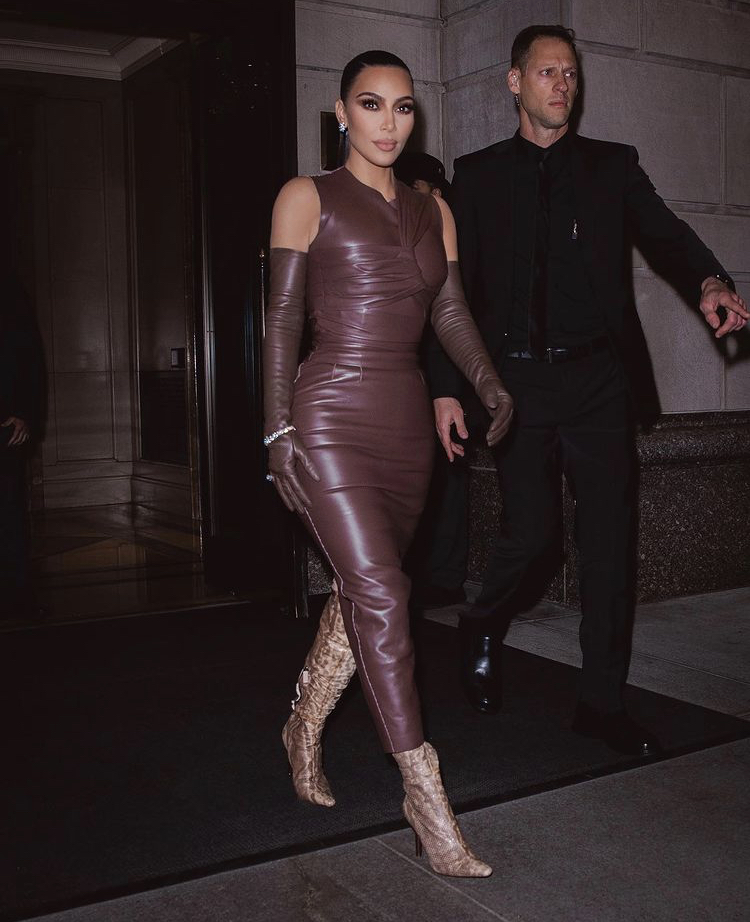 Kanye was talking on Revolt TV podcast Drink Champs Podcast when he revealed all this and he spilled more on his thoughts about the reported romance with Kim and Pete Davidson, stating Kim is still his wife and they still want tot be together.