The 41 year old American rapper declared he is bisexual on his podcast after many years of speculations surrounding his sexuality.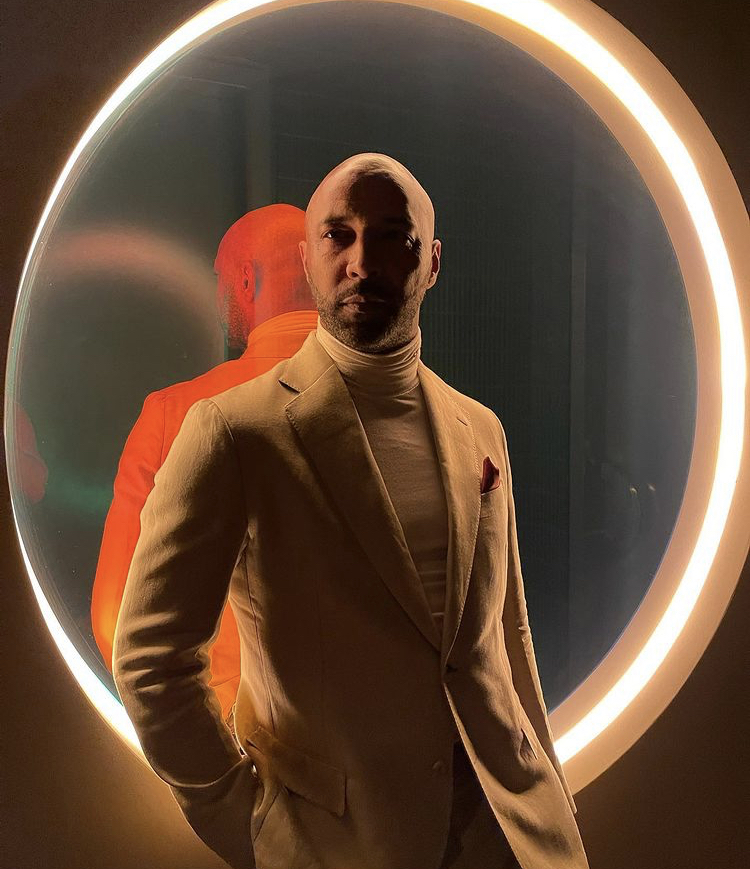 "I'm bisexual," he said on his show on Thursday. "How do I spread this news? How do I spread the word? Yo, listen, I like guys and girls. Spread the word. I'm down."
As the news spread, he took to Twitter to write: "Ahhhhhhh, i see the word got out!! Continue to spread the word pls."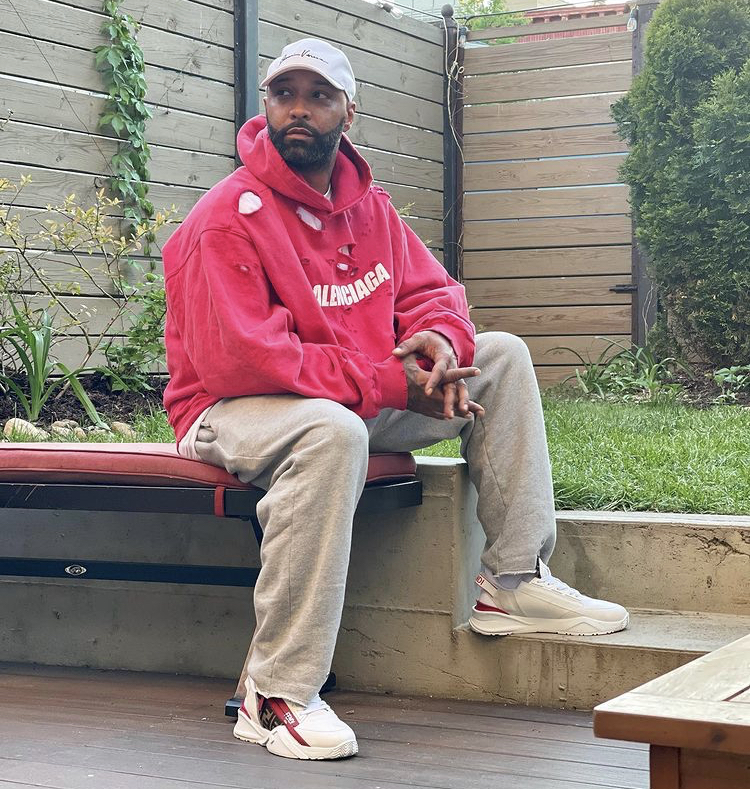 Joe Budden was engaged to Love and Hiphop star Cy Santana who revealed leaving Joe was the best decision of her life after she caught inappropriate pictures of different ladies on his phone.