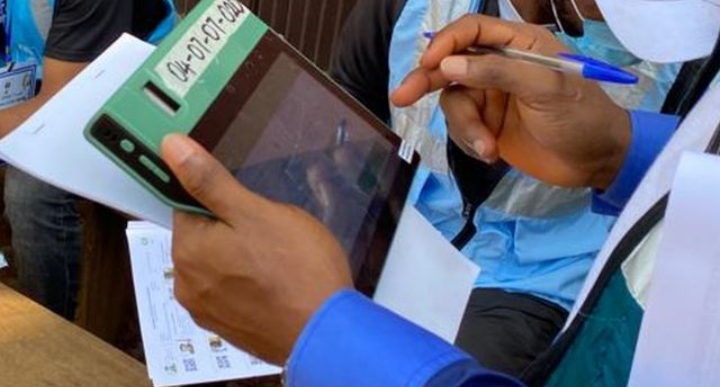 Nigerians hoping to vote in the February 25th 2023 presidential election have been told how to find their polling units easily.
Recall also that election will hold on the 11th of March.
According to the Independent National Electoral Commission these are the steps to find their polling units:
Step 1: Go to either voters.inecnigeria.org or cvr.inecnigeria.org on the INEC website.
Step 2: Use the online form to find your polling unit and voter status.
Step 3: To find directions to your voting location, click the green link.
Step 4: Use the map or directions on your phone to find your voting location.
Remember that the directions given are approximations. It is advised that you go to your polling unit before election day.