Nollywood actor Deyemi Okanlawon criticized Phyna and Bella, alumnae of BBNaija, for criticizing their coworkers who procreate for financial gain.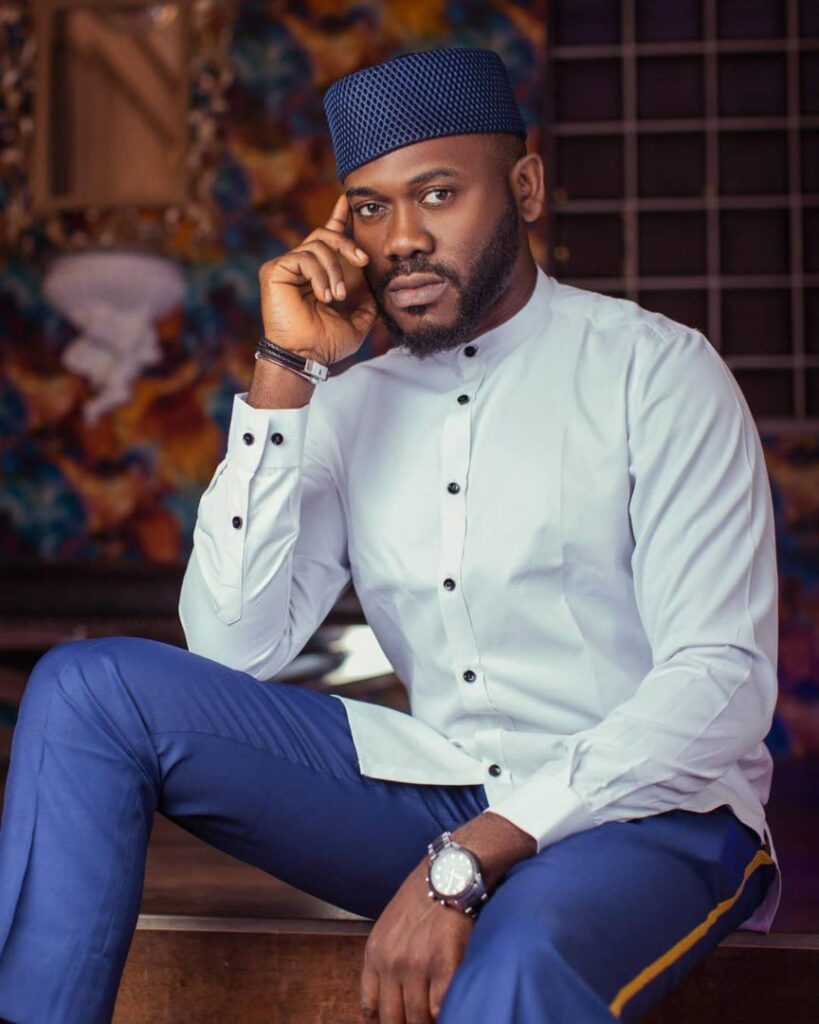 Remember how Phyna and Bella made fun of their colleagues who sleep around for a living? Many people were outraged by their post, and they were silenced for making such a "ridiculous" video.
SUGGESTION: You can get News updates directly on WhatsApp by clicking "HERE" and joining our group.
The ladies laid emphasis on the fact that making their own money feels really good. In reaction to their post, popular actor, Deyemi revealed that he is aware of many celebrities who are hardworking and living comfortably.
However, in a now-deleted post by Deyemi, he tells Phyna and Bella that celebrities who make money do not make noise.
Deyemi noted:
"There are actually many personalities/celebrities I know, MEN and WOMEN, who truly work very hard and very smart to earn a good living and can afford to own a home, car, etc. One common trait I've observed about us is that we tend not to make noise about our wins"