Buju has been one the most talented musicians we have in the country right now and since the end of the pandemic that sent everybody into in door mode he gone from hits to hits.
Buju dropped his highly anticipated EP "Sorry i'm late" a 7 trak project featuring only The Cavemen.
Buju's sound, delivery and hardwork has obviously paid off for him after a long time undergreound he has finally given us something and it is set to be a bright future for him in the industry.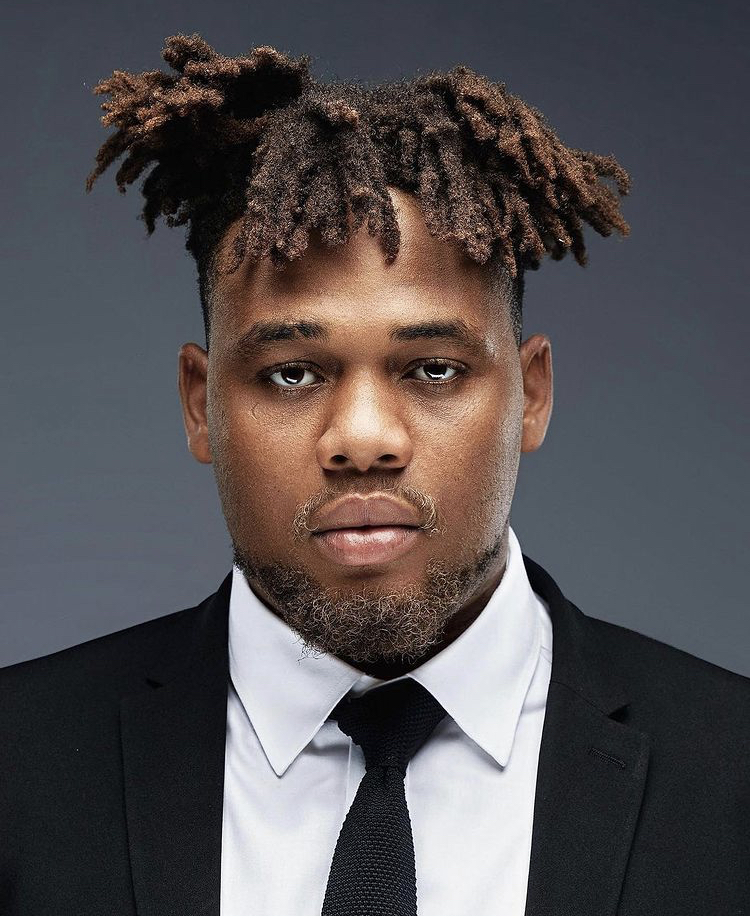 listen and download Buju sorry i'm late here