Ayra Starr is the newest member of the ice gang, having just received her diamond necklace from her jeweler.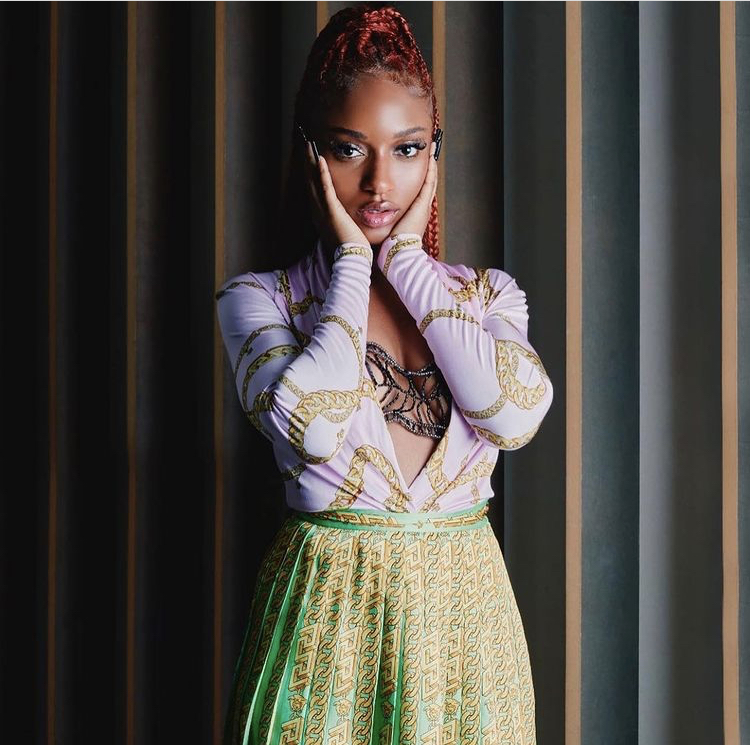 Ayra Starr, a Nigerian singer, received gifts from 2023. The announcement was made on the official Instagram page of Samuel Koimene, a jeweler based in the United States. Samuel boasted about becoming the singer's official jeweler.
SUGGESTION: You can get News updates directly on WhatsApp by clicking "HERE" and joining our group.
He wrote:
"It's official???? your boy is @ayrastarr official jeweler?? S/O to my guy @whosiggy and @mickyrayy for the connect????. More work loading for ????
#afrojeweler @mr_koimene @yeshuasjewelry"
Ayra Starr could also be seen all smiles as she takes shots of her newest diamond necklace before trying it on.
https://www.instagram.com/reel/CnrfumqhkPO/?utm_source=ig_web_copy_link