A relationship coach has advised men not to take seriously women who constantly post photos on social media.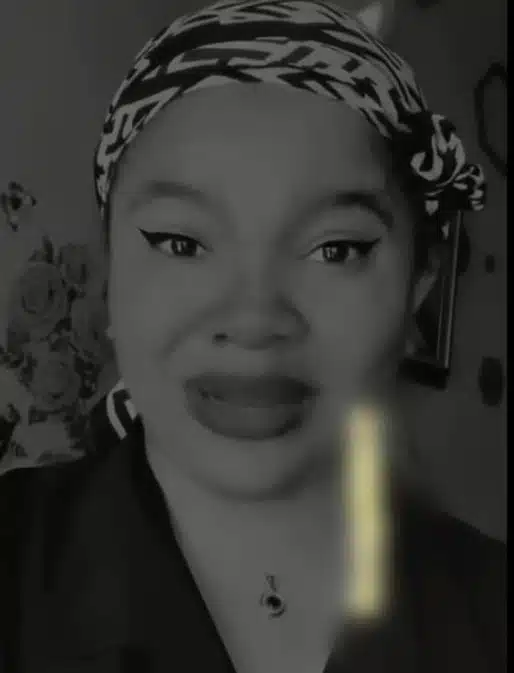 The woman averred that ladies who always upload their photos online are indirectly telling their men that they're available to other guys.
SUGGESTION: You can get News updates directly on WhatsApp by clicking "HERE" and joining our group.
She said it is only when a lady is craving attention from other guys do they do this.
Men, according to her, should withdraw their commitment because their partner isn't serious about them.
Watch her speak below;
https://www.instagram.com/reel/CoDtzpJIYW3/?utm_source=ig_web_copy_link
Her statement has sparked divergent views from netizens some of whom agree with her;
djmacb1 wrote: "Finally someone said it, but let us all pretend like we hate the truth"
babsneh001 wrote: "Real talk but sometimes people who don't post their picture can be more crazy than who's posting all days .. the fact is never trust a woman !!"
ma_jorkhalid wrote: "Even stop dating any girls stay single it will help you do this and thank me later"