The two have reportedly built a close friendship from shooting Eternals together and insiders think they are dating.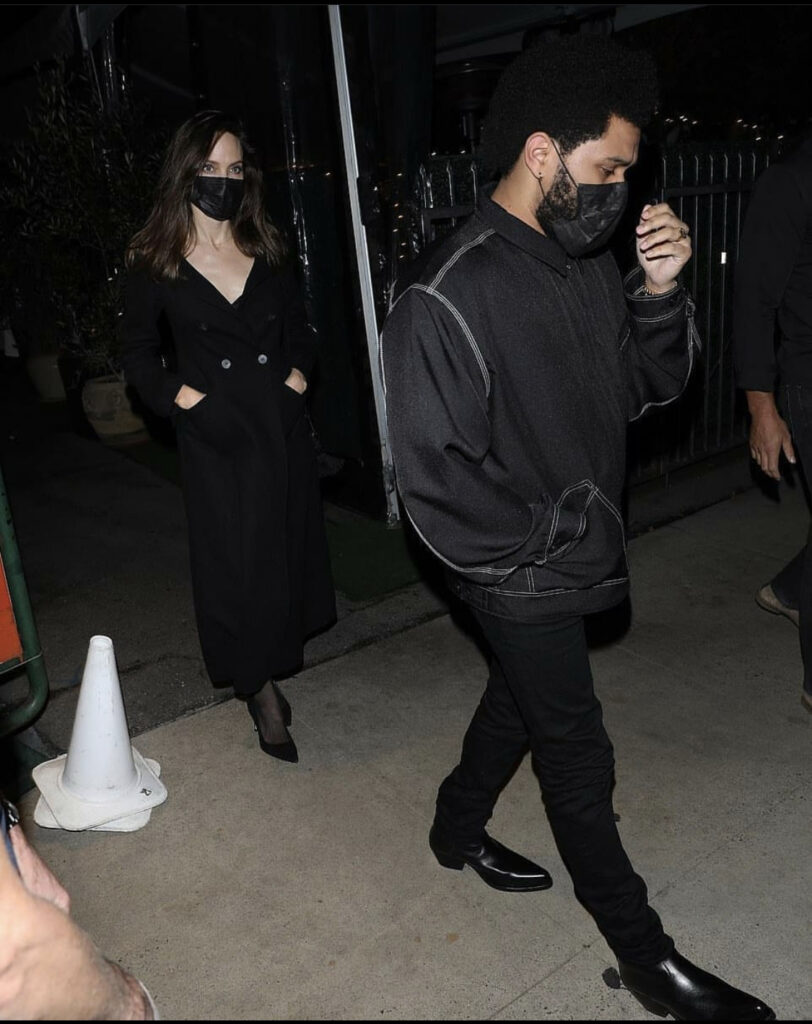 Angelina and The Weeknd have been spotted out on severally and have told people they are just friends but their close friends believes something romantic is going on.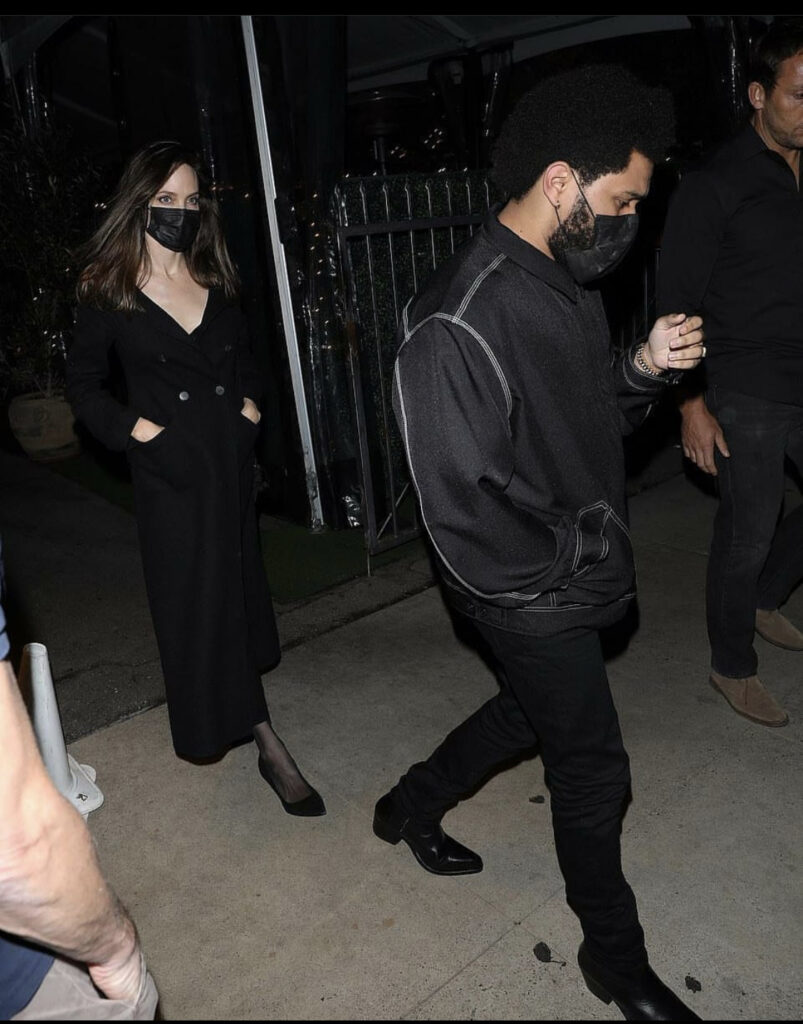 46-year-old Jolie was promoting the film with co-star Salma Hayek on US daytime talk show E! Daily Pop, when host Justin Sylvester asked whether her children were more excited by her role in Eternals or by her friendship with The Weeknd . She however gave a frosty response even though they've been spotted out together. Jolie awkwardly replied: "They're very excited about this film… If that's what you're asking," she said as she looked as her co-star Salma. She added in a quieter tone: "They're very excited about this film."
Angelina Jolie has been single since split from her ex husband Brad Pitt in 2016 even though she has been seen and spotted with other men.