Kanye West's ex-wife, Kim Kardashian, was Kim Kardashian's only reason for dating Julia Fox, according to her recent revelations.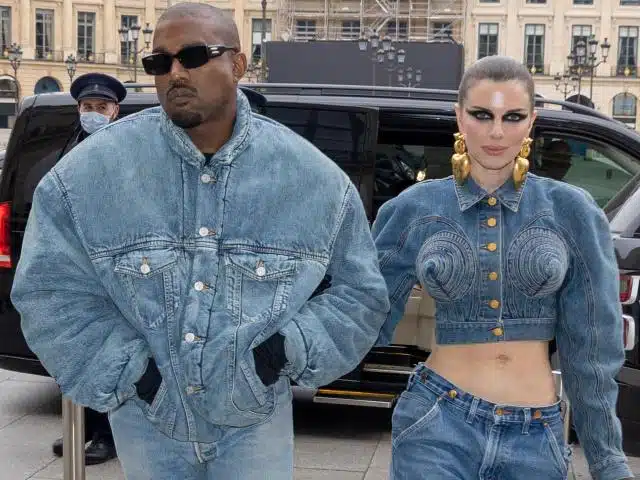 This follows Julia Fox's admission that her romance with Kanye West had a detrimental effect on her career.
The supermodel and actress claimed in a recent video that her only goal in approaching him was to get him off Kim Kardashian's back while she was seeing Pete Davidson.
She said:
"I had this thought, and I was like, 'Oh my God. Maybe I can get him off of Kim's caseLike, 'Maybe I can distract him, like, just get him to like me. And I knew if anyone can do it, it's me, because when I set my mind to something, I do it"
Watch video below;
https://www.instagram.com/reel/ClPTvYAuOf5/?igshid=Nzg3NjI1NGI=