History.
Rolling Loud is a hip hop music festival that takes place in the United States, Europe, Australia, and Canada. Complex calls it "one of the biggest rap-only festivals in the world," while Billboard calls it "the be-all of hip-hop festivals."
An estimated 210,000 people attended the event in Miami in 2019.
Matt Zingler and Tariq Cherif, who met in elementary school in Hollywood, Florida, founded the festival in 2015. When they were in high school, they began organizing and promoting parties that "leaned heavily on a mix of Southern and Midwestern rap." In 2010, they transitioned to professional live music events, beginning with an after-party headlined by Rick Ross. By the summer of 2013, they were hosting monthly events in Miami with emerging artists such as Travis Scott and Kendrick Lamar. Before recognizing the need for a genre-specific music festival, the pair promoted artists from Florida's burgeoning SoundCloud rap scene under the brand name Dope Entertainment.
The first Rolling Loud took place in February 2015 in Miami, Florida, and featured artists such as Schoolboy Q, Juicy J, Currensy, and Action Bronson. It was held at Soho Studios in the city's Wynwood district, though the venue was temporarily flooded due to rain.
Rolling Loud 2016 was held at the larger Mana Wynwood convention center and featured headlining acts Ty Dolla $ign, Young Thug, and Future.
Rolling Loud relocated to Bayfront Park in Downtown Miami in 2017.
It has been held at Hard Rock Stadium in Miami Gardens since 2018. The festival also expanded to other cities in 2017, with the inaugural editions of Rolling Loud Bay Area and Rolling loud Southern California.
Rolling Loud Australia in Sydney, Australia, and Rolling Loud NYC were added to the list of host cities in 2019. The same year, they announced Rolling Loud's first European festival would be held in Portugal in July 2020.
However, due to the ongoing COVID-19 pandemic in the United States, the 2020 festival, which was originally scheduled to take place from May 8 to May 10, has been rescheduled for July 23 to July 25, 2021.
Due to similar circumstances, the European edition in Portugal had to be rescheduled for 2021.
Rolling Loud hosted a post-pandemic festival in Miami in 2021, with over 200,000 attendees. The festival collaborated with WWE and included a Friday Night Smackdown.
Rolling Loud continued to expand into new countries in 2022. Rolling Loud's first collaboration with a European festival was announced in 2021 as a collaboration with the 2022 edition of Woo-Hah!, which will take place from July 1-3, 2022.
Rolling Loud Portugal took place on July 6-8, 2022, after being postponed in 2020 and 2021 due to the COVID-19 pandemic. Rolling Loud Toronto is set to take place in Canada on September 9-11, 2022. From March 3-5, 2023, the festival will hold its first California edition at Inglewood's SoFi Stadium.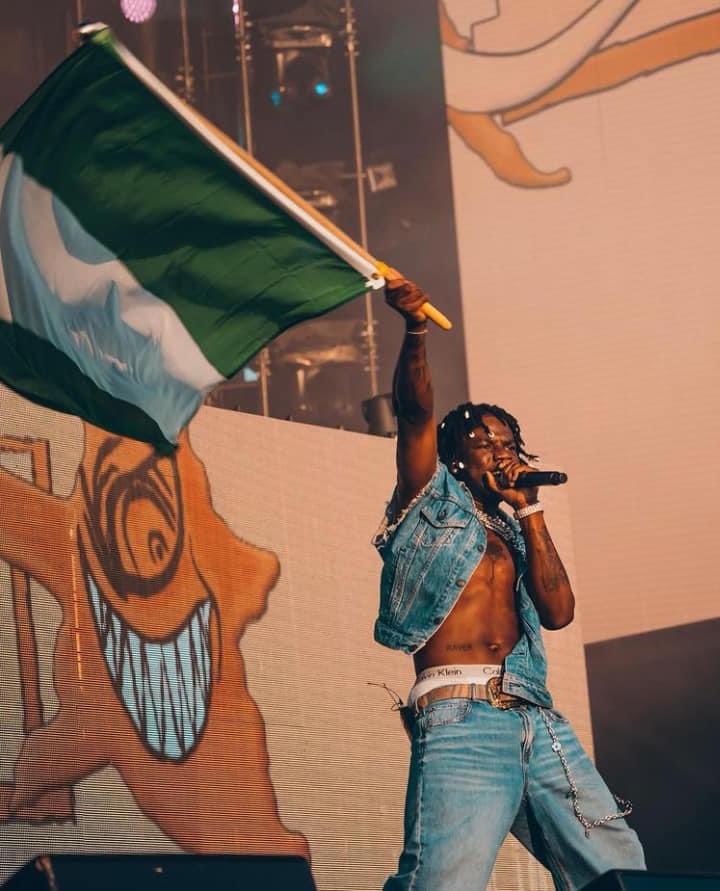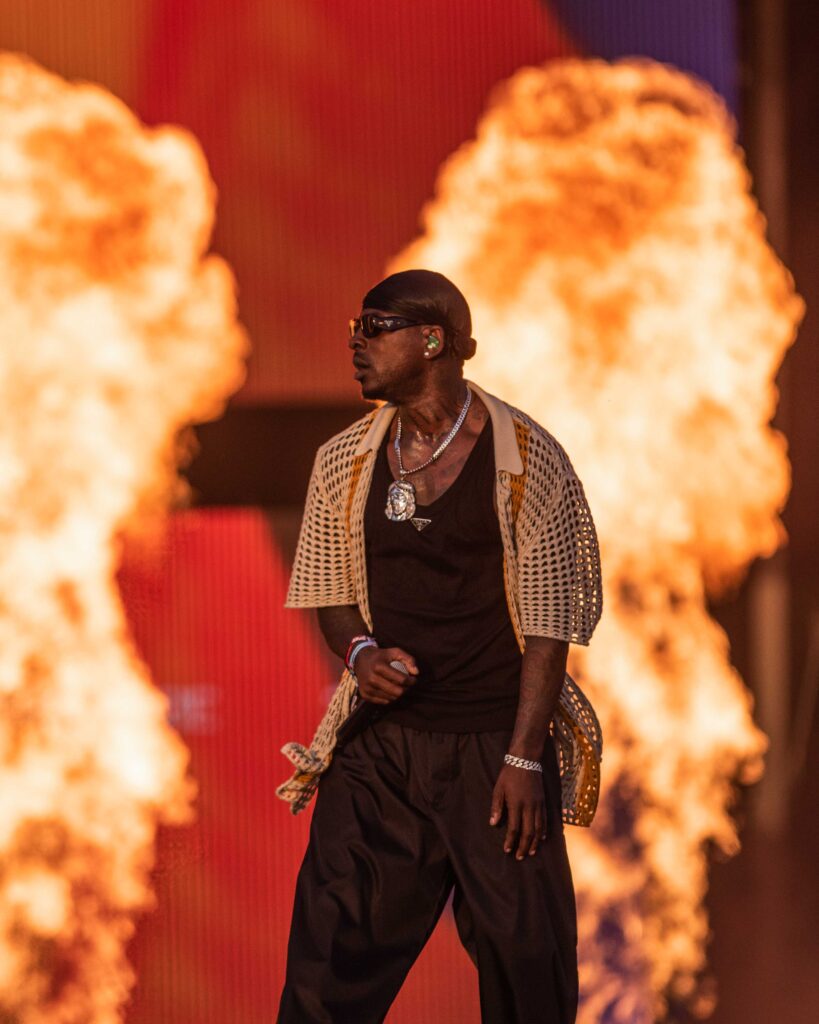 Wizkid is to headline today's event at the rolling loud Toronto