The Okoye brother might finally be coming together after years of family issues, several business conflict and public fallouts.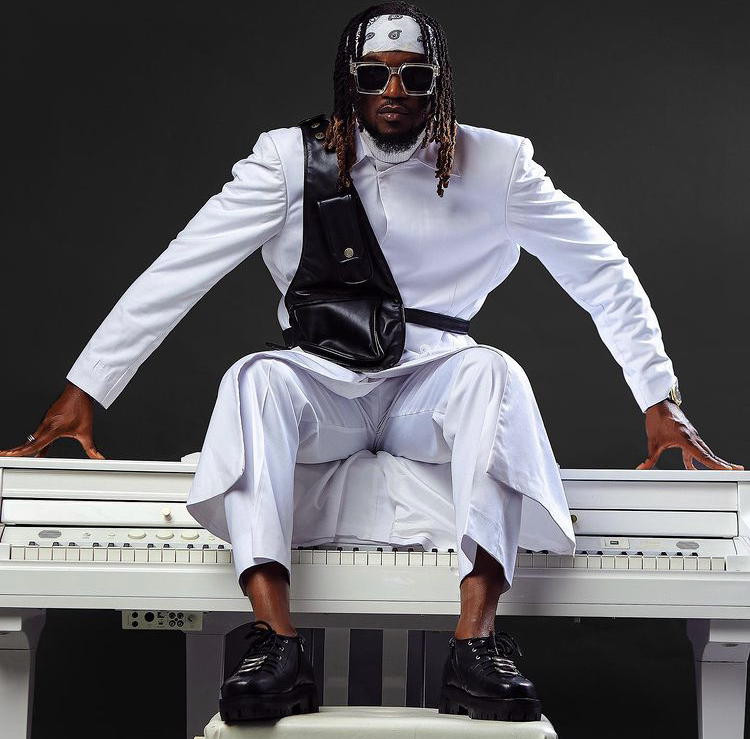 The brothers fell out in September 2017 when Peter allegedly sent a termination letter to the group's lawyer.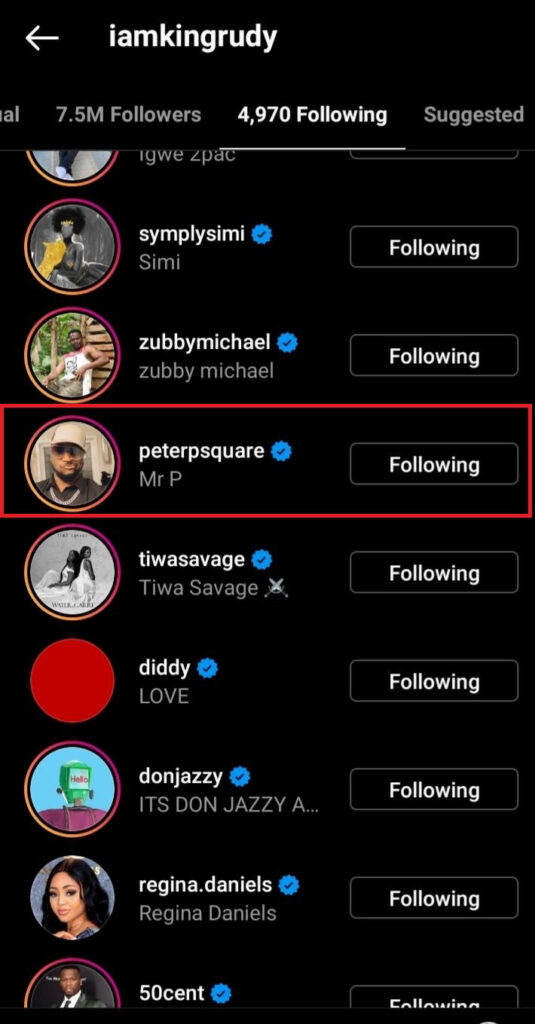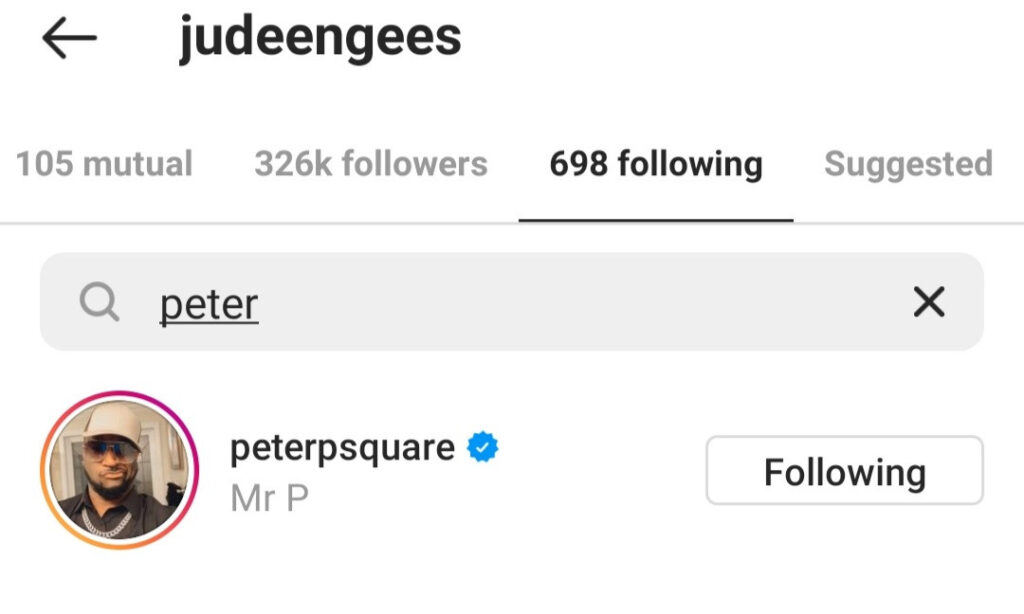 Peter was seen taking his twin brother's kids (Paul) on a shopping spree in the United States last week and presently the twins and their elder brother Jude have started following each other back on Instagram.
Yes it is just Instagram, but its a step in the right direction as we hope for the re-union of the famed P-square group with Jude, that blessed our childhood with great songs and dance moves.
Maybe an end of the year performance from the brothers now Mr P and Rudeboy will clear the air and rumors surrounding the family.