Peter Okoye brought santa early for his twin brother's kids as he takes them shopping in the America putting aside differences with his twin brother Paul.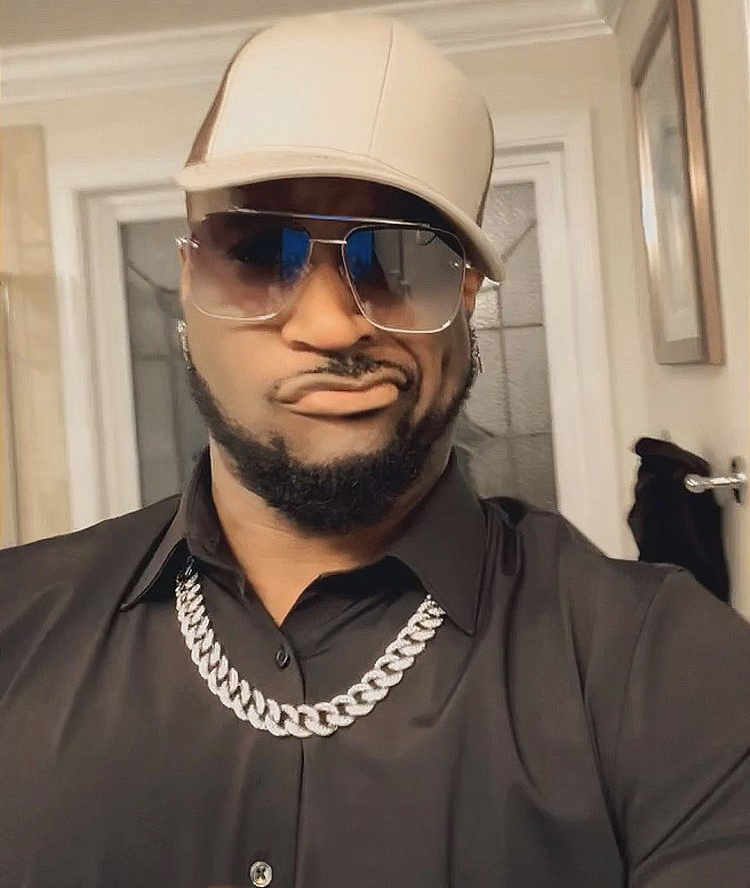 Paul's divorced long time lover Anita shared videos of the good time the kids spent with their uncle and said a big thank you to him.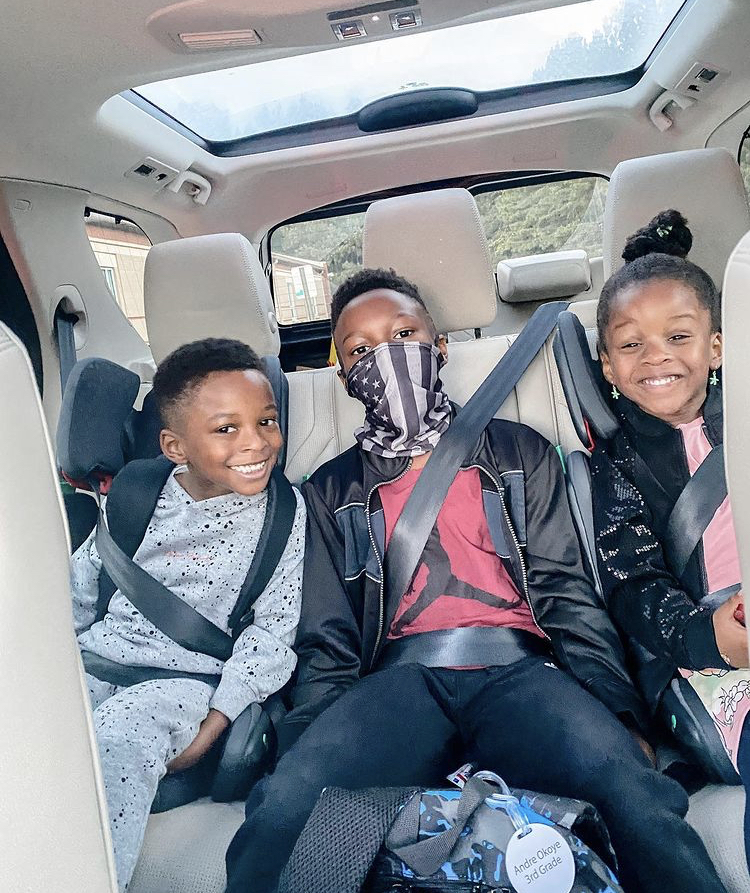 lol catch the funny moment Peter warned Andre to make sure he doesn't misplace the expensive jewelries he got for him during the shopping spree. see video here….
Anita and Paul are presently living separately and in between a divorce process, she lives with the kids in Atlanta Georgia.