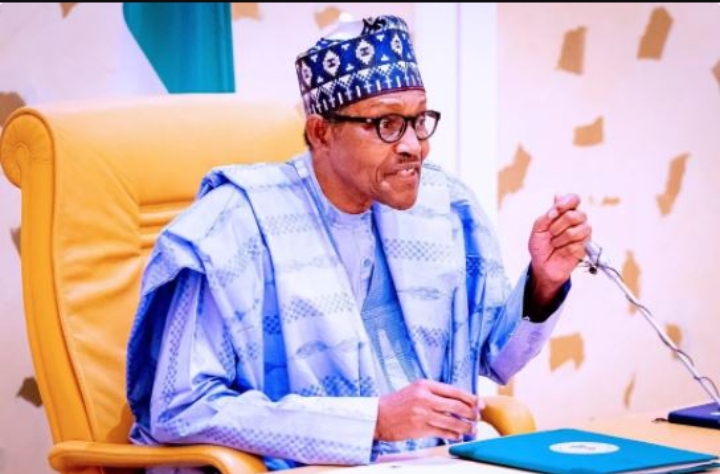 President Muhammadu Buhari has again stated that he can't wait to hand over power to the next president.
Buhari spoke on Tuesday at a farewell meeting with the outgoing United States Ambassador, Mary Beth Leonard, held at the Presidential Villa in Abuja.
President Buhari said he cannot wait to retire to his hometown in Daura, Katsina State, to look after his farms and take care of his cattle, adding that he plans to be a big landlord back at home.
"I plan to be a big landlord back at home, working on my farms and tending to more than 300 animals. I am eager to go," he said.
Buhari lauded the outgoing ambassador for the enormous achievements recorded in Nigeria-US relations in the three-and-half years she had been here.
In her remarks, the American ambassador said she was impressed with the progress made in Nigeria-US relations in those three–and–a half years.
She cited the recent institution of a five-year visa regime between the two countries; active collaboration in security and the supply of military hardware including warplanes and the soon-to-come fighter helicopters; and also cooperation in the health sector to fight HIV and COVID response as some of her achievements in office.