Here is the Nigerian singer that is most likely to win six nominations as Grammy Awards 2023 fans get ready for the nomination announcement.
We might well see this outstanding Nigerian musician receive four or five nominations, given how far African and Nigerian music has progressed. According to research done by 626blaze, there is a chance that the projects this musician worked on during the Grammy Awards' eligibility era will be nominated for the prestigious honor.
On November 15, 2022, the complete list of nominees will be revealed, according to the recording academy.
What time frame is there for the Grammy Awards?
The recording academy has confirmed that the eligibility for the 2023 Grammy Awards is from October 1, 2021, through September 30, 2022, meaning that all qualifying projects must be released during this time.
Tems is this talented artist, and given that all of her significant collaborations are eligible for the award, Tems may soon set a record for the Nigerian musician with the most Grammy nominations.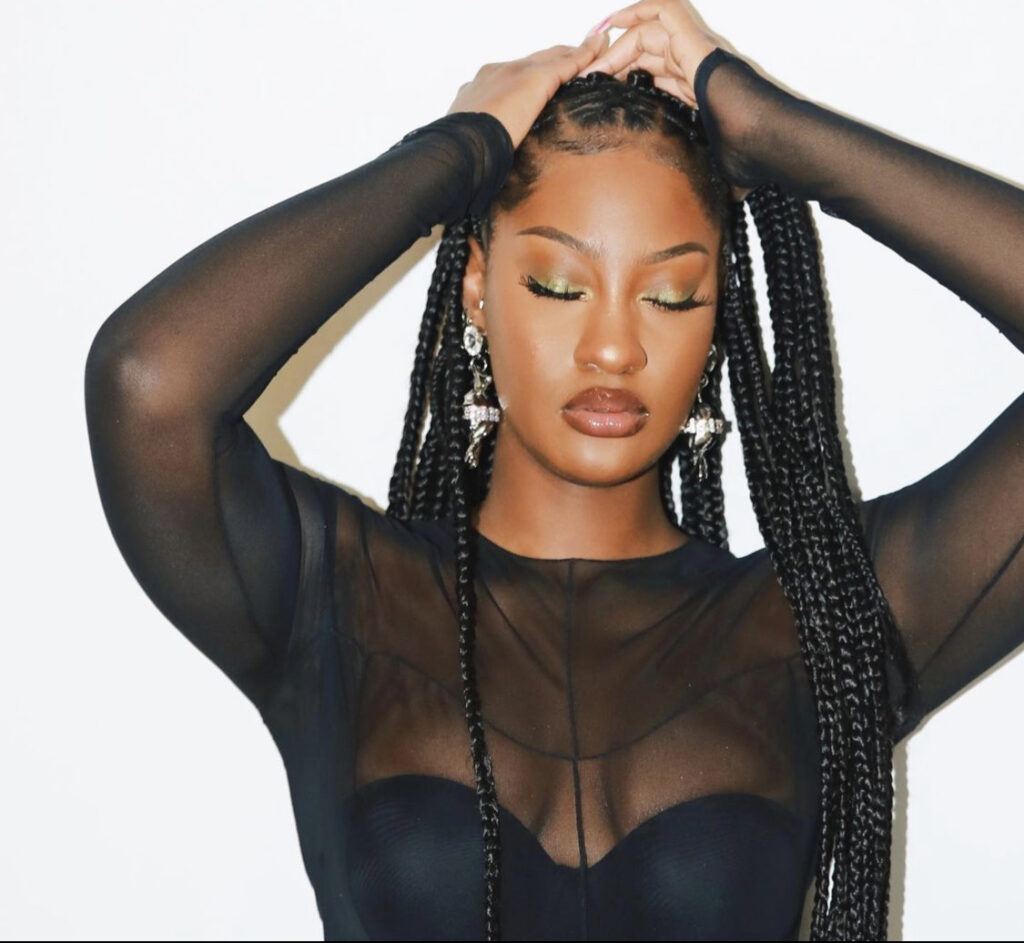 What categories at the 2023 Grammy Awards is Tems eligible for nomination in?
Record Of The Year – with by Future featuring Tems and Drake
Best New Artist– huge collaborations under her belt with artists like Beyonce, Drake and Future might play a huge role.
Best Pop Duo/Group Performance– her collaboration with Beyonce titled "Move" is eligible for this Grammy Awards category.
Best Rap Performance: Future's 'Wait For U' is also eligible for this category
Best Melodic Rap Performance
"For a solo or collaborative performance containing both elements of R&B melodies and Rap." 'Wait For U' is also eligible for this category
Best Music Video– Future's 'Wait For U' is also eligible for this category. (This category saw Wizkid win his first Grammy award).