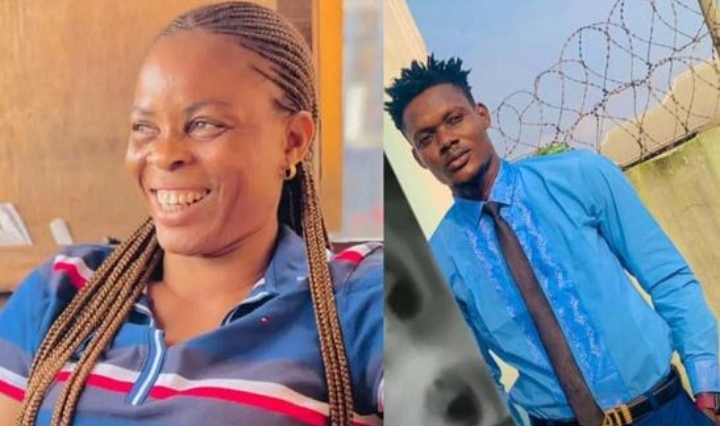 Gov Godwin Obaseki of Edo state has disclosed that the police have begun investigation into the killing of two voters in the state during the presidential and National Assembly elections held on Saturday, February 25.
Festus Idahosa, 33; and Mrs Elizabeth Owie, 43, were killed during an attack at a voting centre in Upper Sakpoba area, Ikpoba Okha Local Government, Edo South Senatorial District.
He said, "It's very sad as the young man came to perform his civic responsibility and duties and his life was cut short because of people's perception of what power should be.
"It's sad that this sort of electoral violence still happens at this stage of our development. As a government, we would put all measures in place to find out the perpetrators and find out what truly happened and make sure appropriate steps are taken for us to get to justice.
"I was told that the investigation is in top gear but we need to wait for a few more days and hear what the police need to say about the incidents."