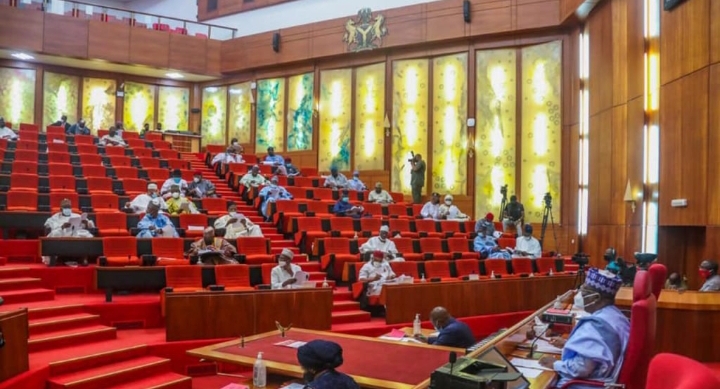 The ruling All Progressives Congress (APC) has gotten the highest number of senators elected in the recently concluded election.
92 out of 109 senatorial have been declared by the Independent National Electoral Commission (INEC).
As at Wednesday, the All Progressives Congress has won 51 seats so far.
The Peoples Democratic Party (PDP) has 27 seats, the Labour Party (LP) has won five seats, the New Nigerian Peoples Party (NNPP), and the Social Democratic Party (SDP), have two seats each while the Young Progressives Party (YPP) secured a Senate seat.
A party with a simple majority produces presiding officers called President of the Senate and Deputy Senate President.