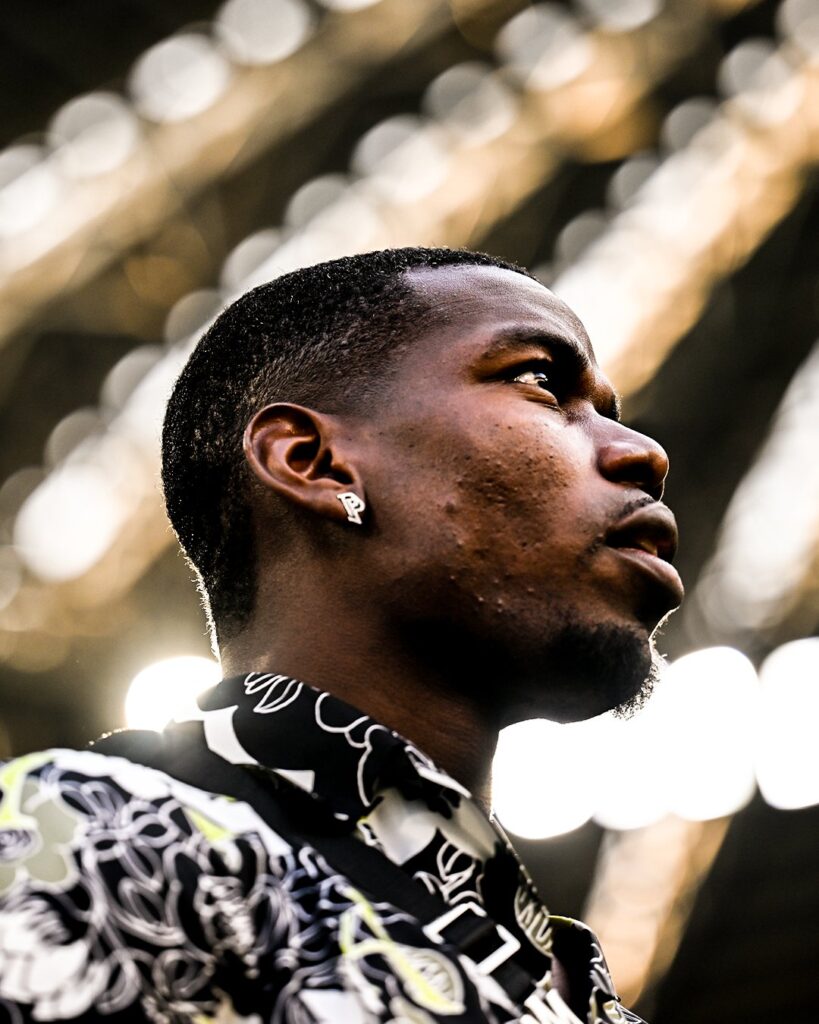 French football player Paul Pogba cries out that his brother Mathias and some of his childhood friends are trying to extort €13m from him.
He issued a statement on Sunday that Mathias his brother organised a gang to extort money from him. He also denied the lie that went on social where his brother revealed that Paul Pogba went on a witchcraft consultation because of Kylian Mbappe.
It was also reported that Paul Pogba was trapped by two men with assault rifles who demanded £11m from him. More news about this information will be posted later today.

Below is what Paul Pogba brother posted on his Instagram page.