Mr Jollof, a popular comedian, has claimed that Wizkid's fame is fading and that he is attempting to use Davido to stay relevant.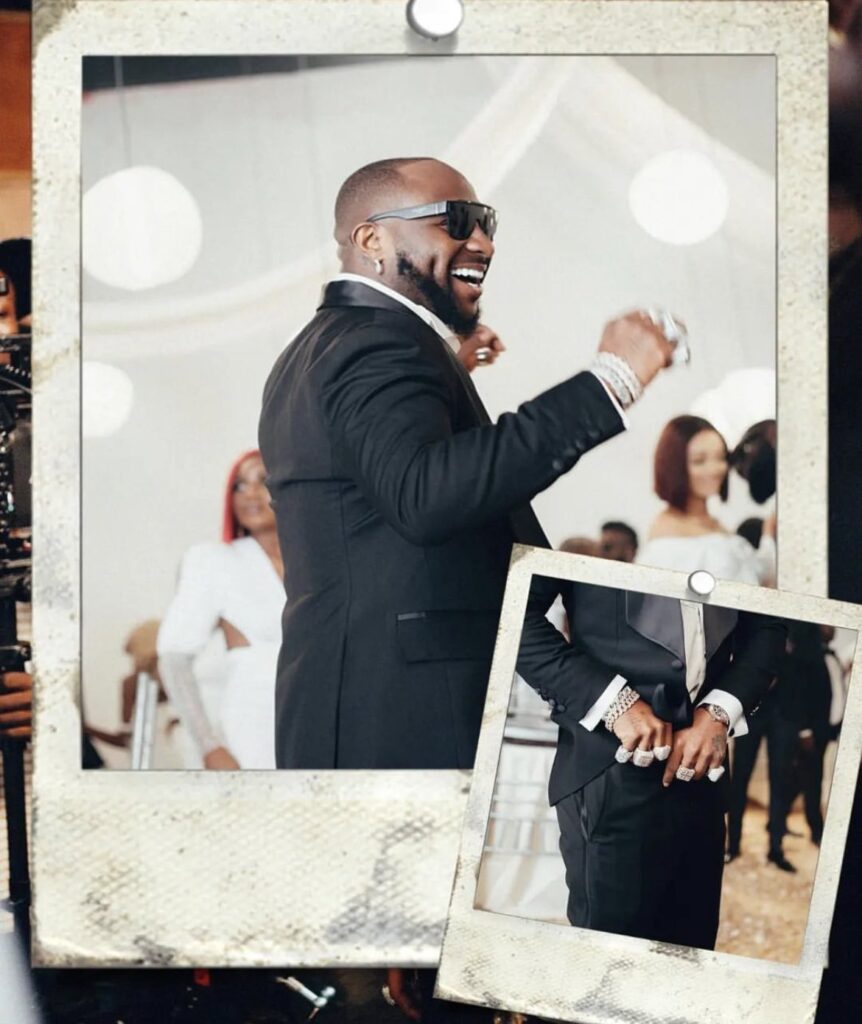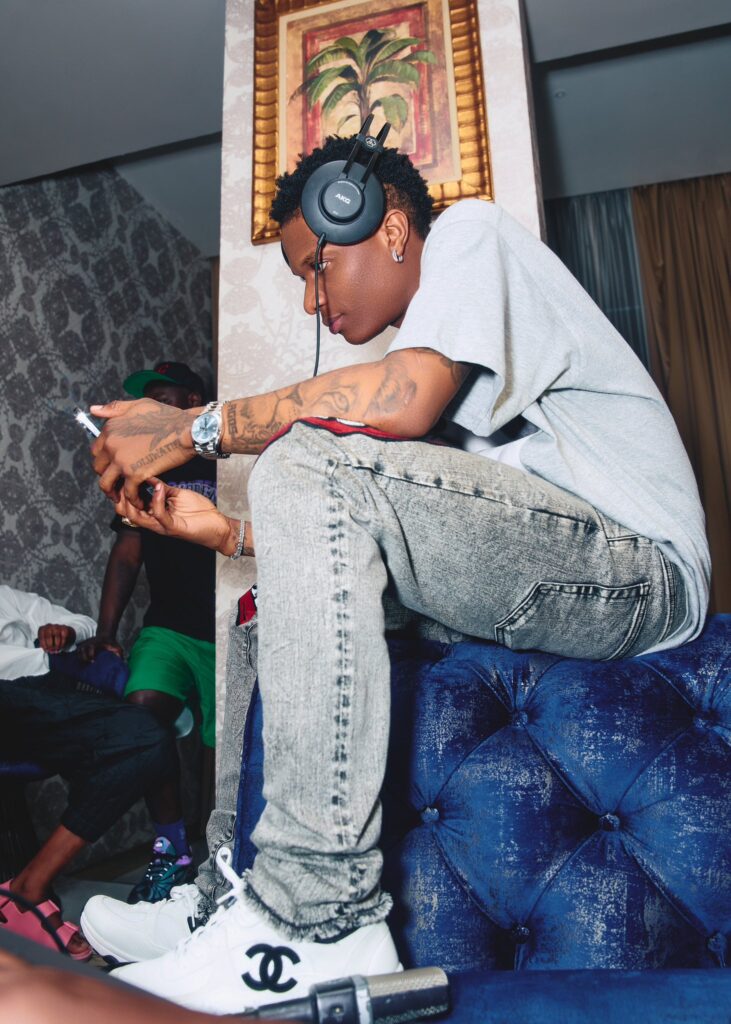 He made the statement in response to Wizkid's announcement that he and his musician colleague, Davido, would be touring the world together.
Mr Jollof argued that at the moment, Davido is in the spotlight, while WizKid is gradually losing ground.
SUGGESTION: You can get News updates directly on WhatsApp by clicking "HERE" and joining our group.
According to him, all eyes appear to be on Davido because his absence from the music industry has created heightened anticipation for his next show, and WizKid is attempting to capitalize on this to gain relevance.
View the video below: