On Monday, Oyo State Governor Engr Seyi Makinde swore in Justice Iyabo Yerima as the state's Acting Chief Judge.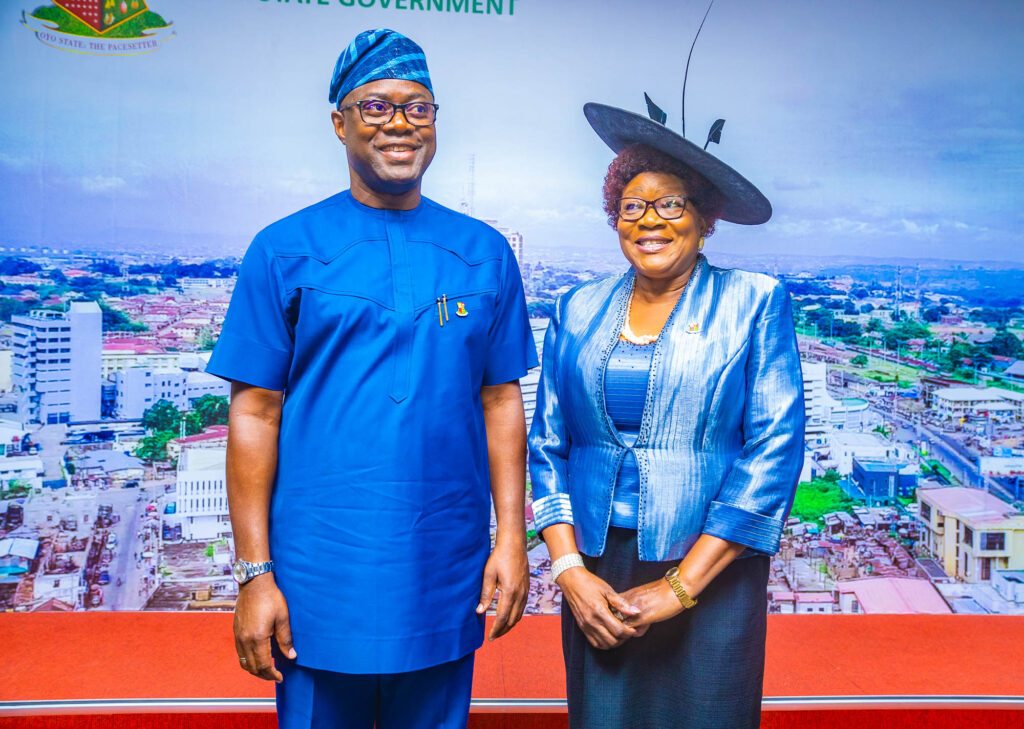 The swearing-in of the new acting Chief Judge, Justice Yerima, became necessary just a few days after Justice Muntar Abimbola stepped down with great honors.
Governor Makinde stated during the ceremony held at the Executive Chamber, Secretariat, Ibadan, that his administration will provide her with the necessary support to carry out her duties diligently.
SUGGESTION: You can get News updates directly on WhatsApp by clicking "HERE" and joining our group.
The governor, on the other hand, expressed confidence in the new Acting Chief Judge's ability to steer the ship of the state's judiciary.
He added that his administration will continue to work with all other arms of government to ensure the system that the people of Oyo State will be proud of.
He explained that when re-elected under Omituntun 2.0, his administration will even do more to reduce the infrastructure deficit of the Judiciary and complete the work of modernising the arm of government.