Juicy Jay, a BBTitans housemate, has set tongues wagging after being caught fondling Jenny O's breast.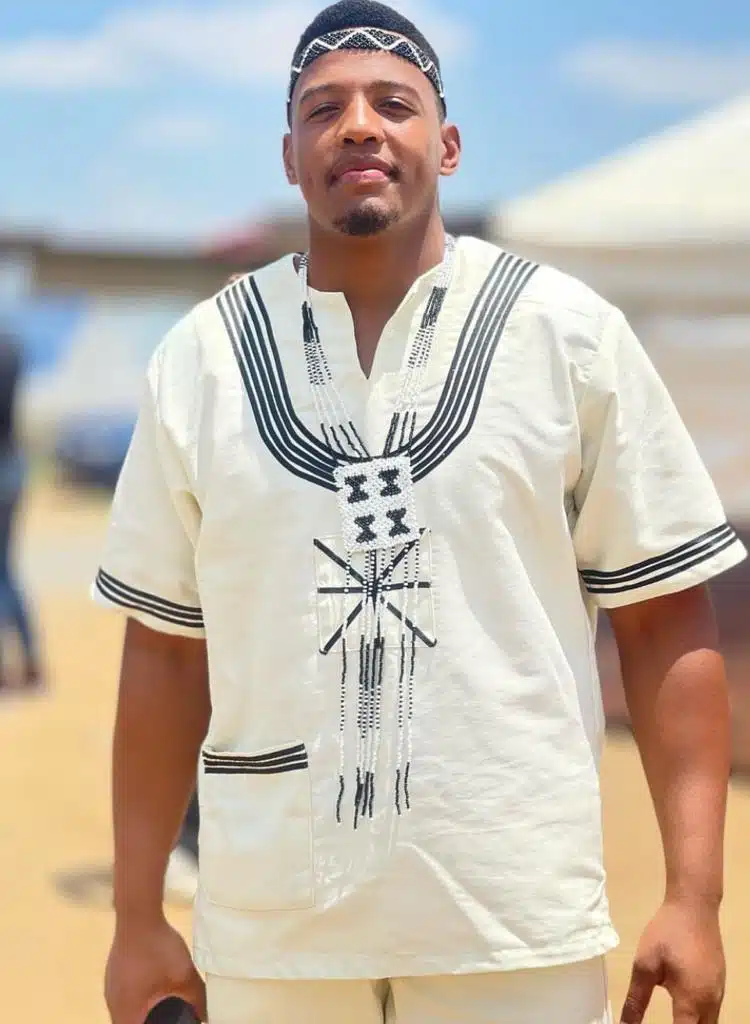 The show is becoming increasingly interesting by the day, and viewers are thoroughly entertained. The latest development in the house has set tongues wagging, and our man, Juicy Jay, is involved.
A viral Instagram video shows Juicy Jay fondling the breast of his fellow housemate, Jenny O. Jenny O was seen in the video sitting on Juicy's thighs in the lounge.
SUGGESTION: You can get News updates directly on WhatsApp by clicking "HERE" and joining our group.
Juicy's hand lands on Jenny's breast, and instead of removing his hands, he decides to fondle.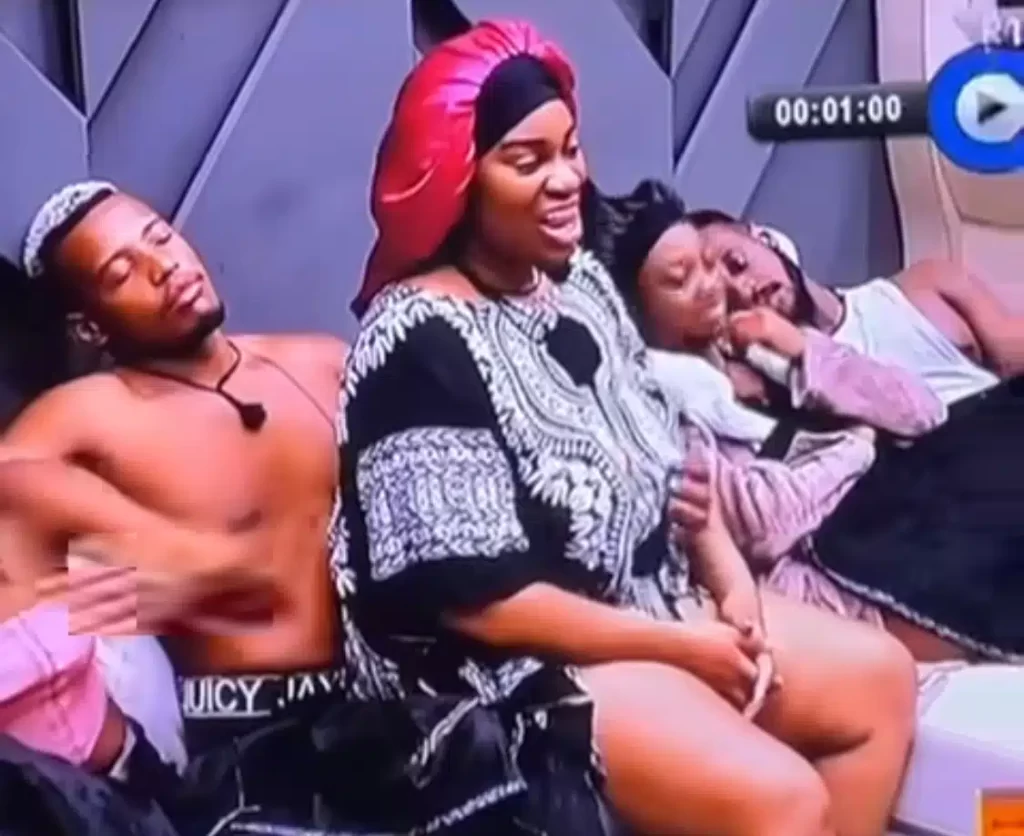 Jenny, on the other hand, remains calms as though nothing had happened.
See video below;