While rushing to interview Grammy-winning artist Burna Boy, an intern journalist allegedly smashed a $2K Panasonic GH6 camera.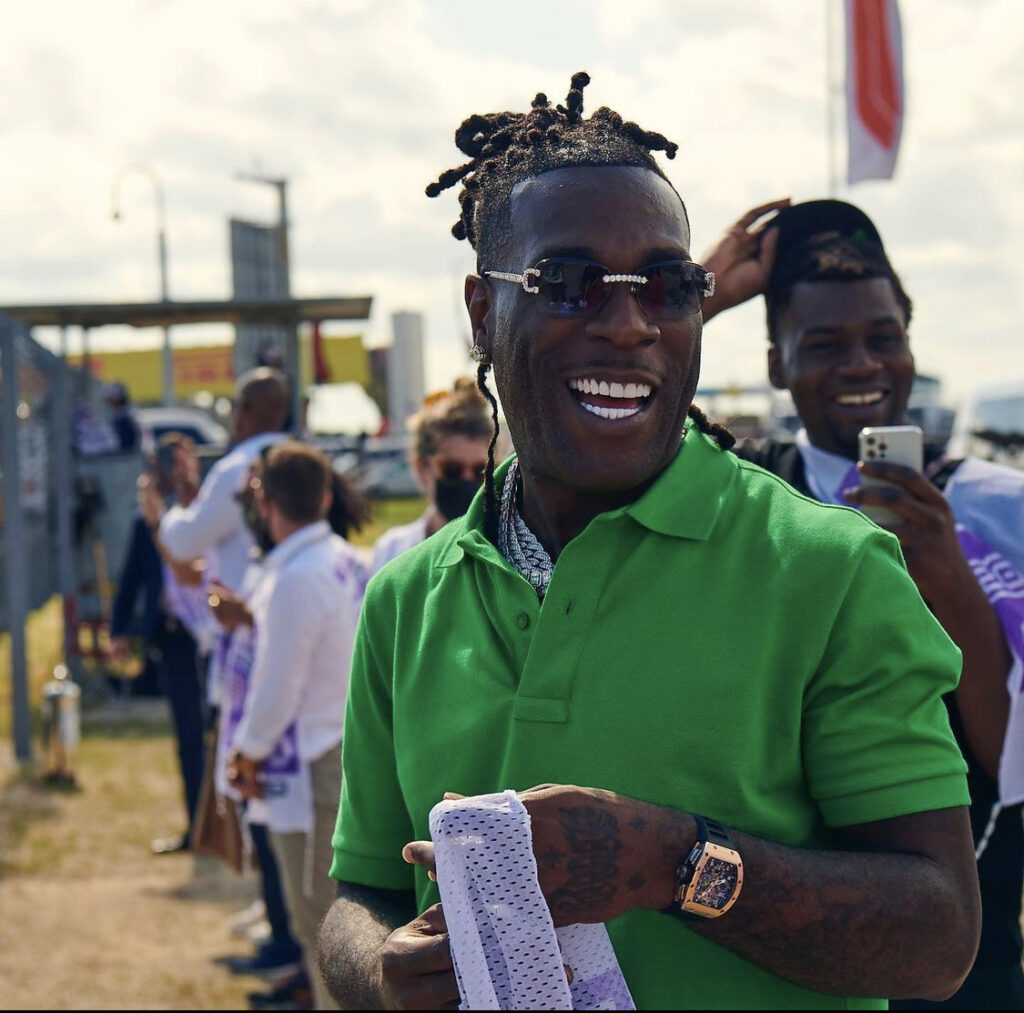 According to the screenshot shared on the page ofDaddy Freeze, the young lady was in a haste to go interview Burna Boy when she sported her.
However, the young journalist fell and smashed her camera worth $2000. Upon seeing the smashed camera, Burna Boy reportedly asked his accountant to take the account details of the young journalist and paid for the destroyed camera.
SUGGESTION: You can get News updates directly on WhatsApp by clicking "HERE" and joining our group.
The post read: "While in Paris today a young journalist on internship mistakenly smashed her 'Panasonic GH6' camera worth over $2000 while rushing to interview Burna Boy. The African giant noticed this and asked his accountant to give the journalist some money to get a new camera"
Reacting to the news, media personality Daddy Freeze wondered why the story didn't make headlines in Nigeria, saying people are only interested in bashing the singer.
He wrote: "How come Nigerians won't carry this story? Na to bash our own we sabi."
https://www.instagram.com/p/Cnvl1CQIvWR/?igshid=YmMyMTA2M2Y=