Ifeanyi Adeleke, the child of popular Nigerian musician Davido and his fiancee Chioma Rowland, passed away recently.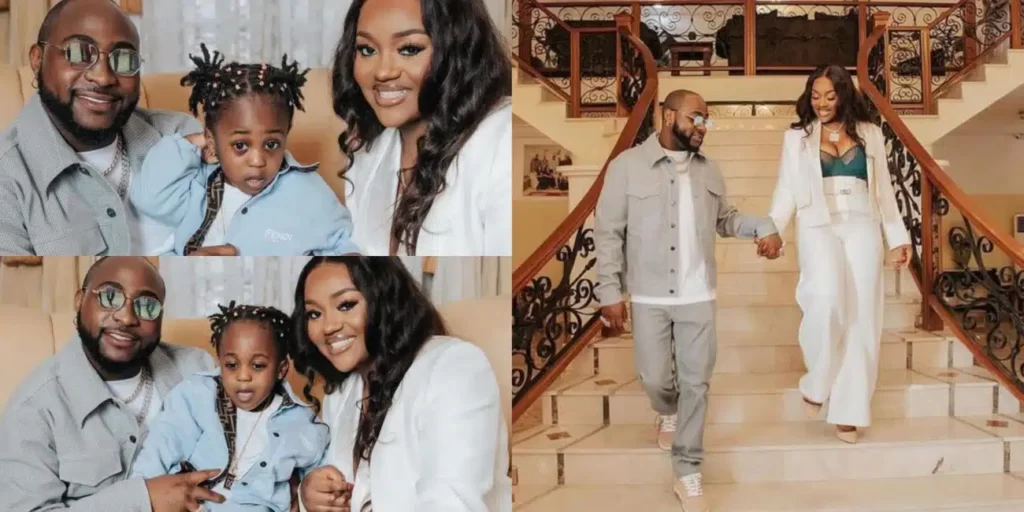 On Monday, October 31, Ifeanyi Adeleke passed away.
According to information reaching 626blaze, Ifeanyi Adeleke got drowned a few days after his third birthday which was on October 20.
Prior to Ifeanyi's death, Davido earlier today spotted teaching him how to swim.
In videos making the rounds on social media, the Electricity crooner was seen inside the big pool in his mansion with Ifeanyi.
As he gave him instructions, Davido lifted the three-year-old youngster and made him flap his legs in the water.
Ifeanyi kept flapping his legs as the music star carried him about in the water.
Davido, who was undoubtedly pleased with his son's performance, was overheard saying that the boy picked everything up quickly.
"This one go learn quick," he said.
Ifeanyi's parents, Chioma and Davido, lavishly celebrated his third birthday before his quite tragic and shocking passing.