Rudi Garcia, the coach of Al-Nassr, has blamed Cristiano Ronaldo for the club's loss to Al-Ittihad in the Saudi Super Cup.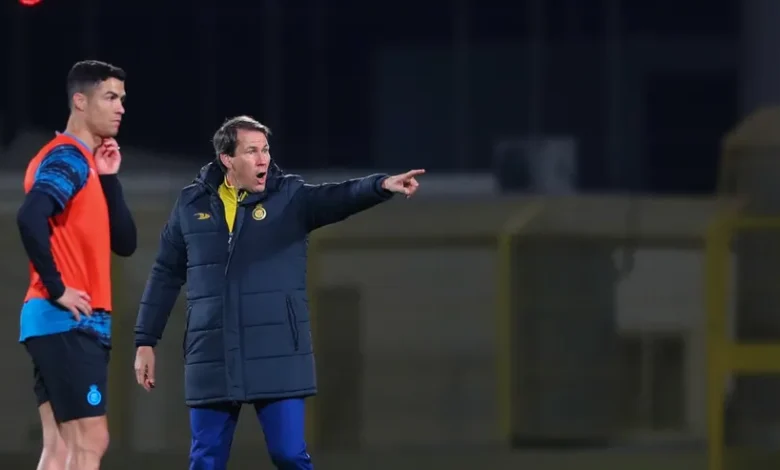 The club which signed Ronaldo in a record-breaking deal at the end of December, were defeated 3-1 in the semi-final of the Saudi Super Cup.
SUGGESTION: You can get News updates directly on WhatsApp by clicking "HERE" and joining our group.
Shortly after the match was concluded, the French coach was left to bemoan his side's inability to make the most of their chances in the first-half, and he wasn't afraid to criticise his new star man for missing a gilt-edged chance, either.
Garcia said:
"One of the things that changed the course of the match was Cristiano's missed opportunity in the first half.
"I congratulate Al-Ittihad. They presented a much better first half than us, and we played a good second half, but unfortunately we were not able to adjust the result. It's true that we regret losing the Super Cup, but we are still the first in the league."
Garcia's blunt verdict capped a miserable night for Ronaldo, who was taunted by Al-Ittihad fans chanting the name of his iconic rival Lionel Messi as he arrived the pitch.