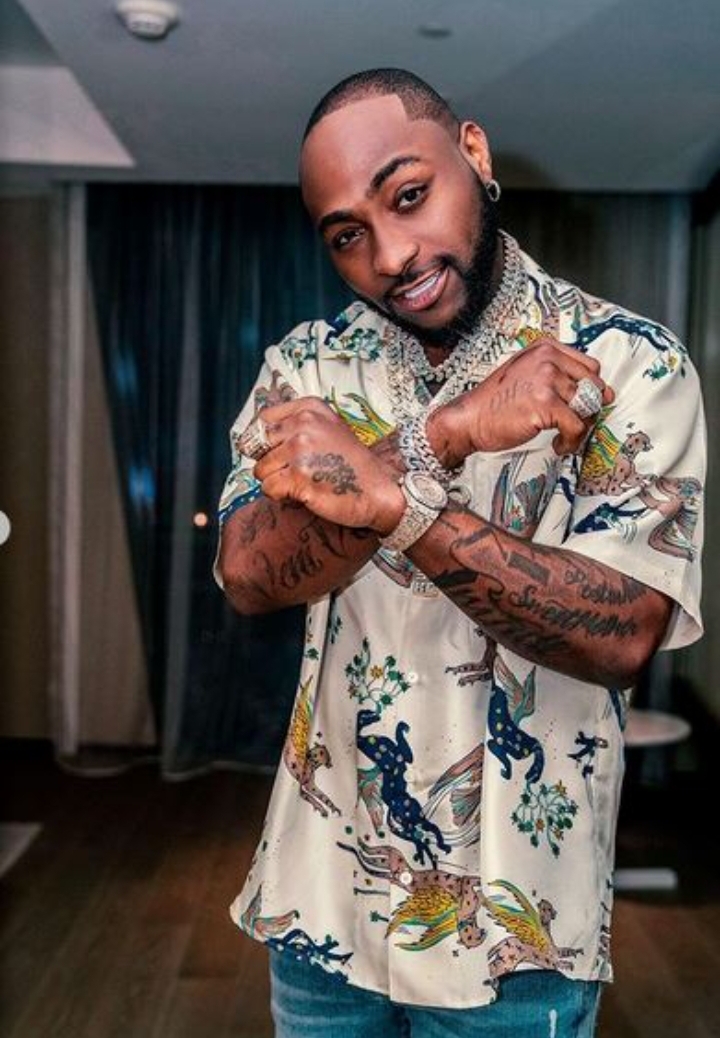 Superstar Nigerian singer, Davido has said that he is proud of the achievements of his juniour colleague, Rema.
He said the youngster's musical exploits made him believe in "miracles".
Davido stated this in a recent interview with Kiss FM, London, United Kingdom.
The Omo Baba Olowo crooner, while recounting how Rema used to come to his mansion with his record label boss, D'Prince, as a shy and quiet boy, said he was impressed with his growth as an artist.
He said, "I saw Rema in New York two days ago. And I hugged him and I was like 'I'm so proud of you'. Because I remember like him coming to my house with D'Prince back then. And chilling quiet in my living room. He didn't say a word, not knowing that he is going to have the highest charting Afrobeats song ever [on Billboard Hot 100] with 'Calm Down' with Selena Gomez. That is crazy!"
"You know, he's just a kid from Benin and then you see that happen, it makes you like believe in miracles," he added.
Davido described afrobeats as an avenue for a lot of people to escape poverty in Africa.
He slammed the government for not doing enough to tackle poverty.
He, however, expressed joy that Nigeria and the African continent are blessed with entertainment that can be used to alleviate poverty.
Rema was introduced to music fans in 2019 with his eponymous extended play (EP) which housed hits such as Dumebi, Iron Man, Corny and others.
In April 2023, his song 'Calm Down' which features American superstar, Selena Gomez peaked at Number 7 on the Billboard Hot 100 chart, becoming the highest-charting Afrobeats song in the history of the chat.