Tunde Ednut, a popular content creator, receives six cows as a birthday gift from billionaire businessman Obi Cubana.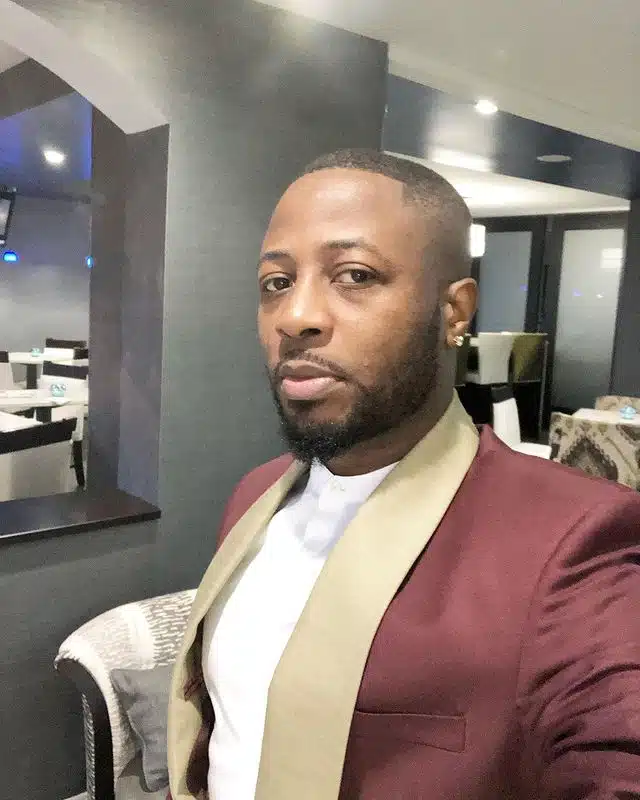 The blogger, who celebrated his birthday on Friday, January 20, 2023, took to Instagram to reveal the unexpected gift from Obi.
Tunde Ednut who is in the United States of America accepted the gift for his fans in Abuja where he organized a party in his absence.
SUGGESTION: You can get News updates directly on WhatsApp by clicking "HERE" and joining our group.
While announcing the gift, he wrote in a post, "Aaaaaaaaaaaaaaaah! 6 COWS FOR ONLY ABUJA LOCATION…… Drop that love emoji for OBI CUBANA ❤️❤️❤️❤️❤️❤️❤️❤️❤️❤️❤️❤️❤️❤️❤️❤️❤️❤️❤️❤️❤️❤️❤️ ABUJA DON WIN Oooo! Tomorrow, my birthday is gonna blast everywhere. SHUT DOWN…."