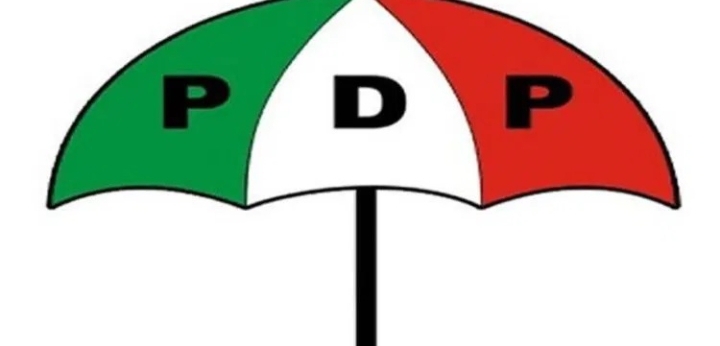 The Peoples Democratic Party (PDP) Presidential Campaign Council has called on Nigerians to punish the ruling All Progressives Congress (APC) by voting them out on Saturday.
The party accused the APC of misruling the country for the past eight years and caused untold hardship for Nigerians.
In a statement on Tuesday, the spokesman of the PDP Campaign Council, Kola Ologbondiyan, asked Nigerians to punish the APC and its presidential candidate, Bola Ahmed Tinubu, for their maladministration in Saturday's election.
Ologbondiyan claimed that the APC plundered the national treasury, imposed policies that ruined the value of the Naira, and imposed unjust taxes and tariffs on essential goods and services.
He urged Nigerians to repay the APC with a humiliating defeat by voting en masse for the PDP flagbearer, Atiku Abubakar, who is touted to rescue the county from the clutches of the ruling party.
The statement reads: "Our campaign stresses that Nigerians cannot afford to gloss over the horrible experiences which they have been made to endure in almost eight years of APC, the administration which Tinubu claimed to have unilaterally foisted upon our country.
"Nigerians should approach the ballot box with a determination to repay the APC and Tinubu for the devastation they caused our country."
"Nigerians must go to the presidential election with the consciousness of how the arrogant, abusive, insensitive, corrupt and incompetent APC and its Presidential Candidate viciously pillaged our national patrimony, turned our revenues generating agencies into their cash cows, wrecked our once robust economy which was hitherto rated as one of the fastest growing in the world, ruined our productive sectors, took away jobs from our youths and turned our nation into the poverty capital of the world, where over 100 million Nigerians can no longer afford their daily meals and other basic necessities of life."