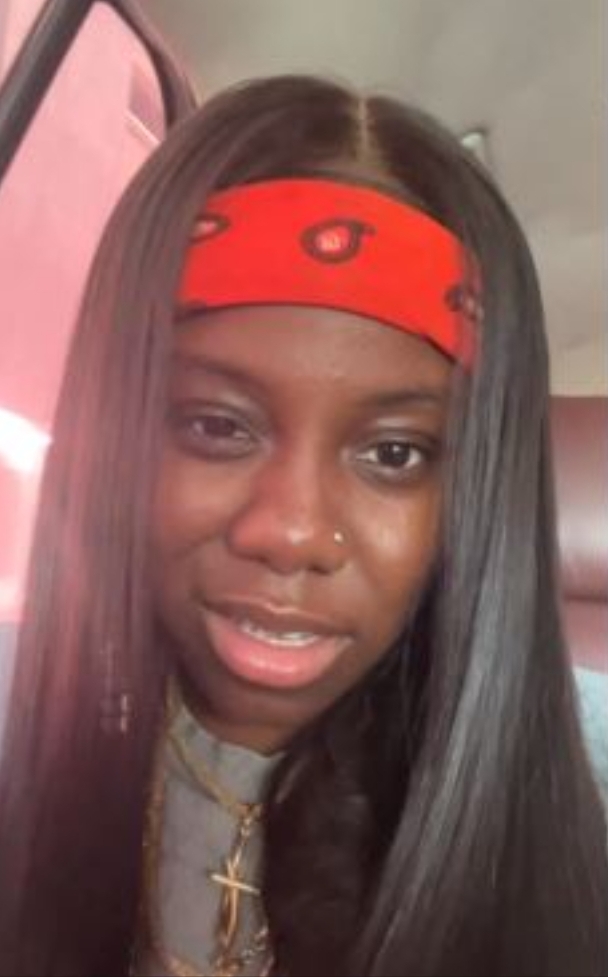 Superstar singer, Teni Apata has taken to Instagram to lament about her sugar daddy's frugality.
The singer who took to her Instagram page to report her benefactor to netizens said that the man told her to gather all her friends and board a train to Abuja.
As if that wasn't enough insult on her classy big girl status, he asked her to send him enticing clips of herself, but sent her 1,500 naira as money for data.
She also revealed that the sugar daddy had sent her N50,000 as her upkeep money despite the fact she spends millions on keeping her looks beautiful.
Teni added that she's dumping the stingy man to look for another sugar daddy.
Sharing the video, she captioned:
"I need a new sugar daddyyyyyy"