Produca Wa described the artwork for the Under G Ep as a representation of a 'family and a family portrait' and that explains the musical journey of every creative on the project.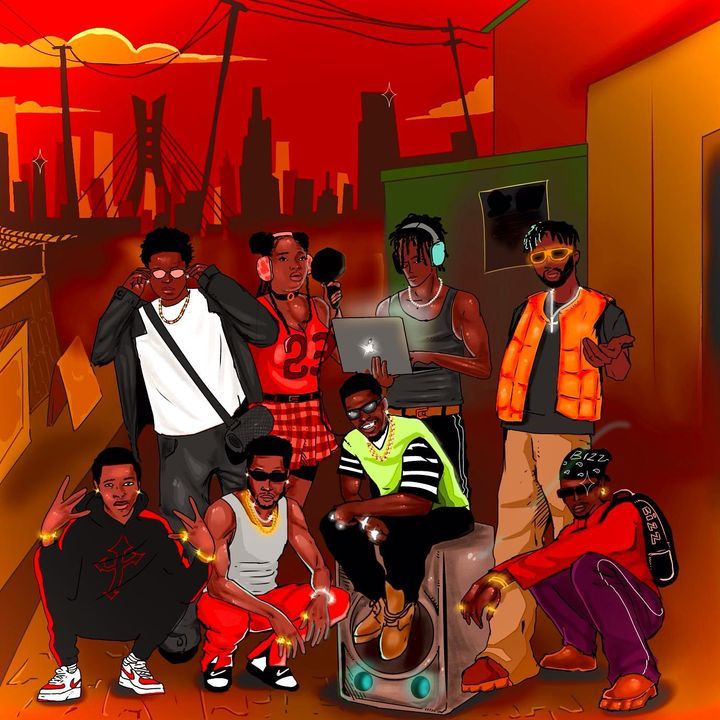 The Project featured some of the best creators that lived, learnt and hustled on the famous street of 'UNDER G'  like Bizzonthetrack, Don Mappy, Jopelo Ojo, ARSH, Yhemhi, Olami, Blvctopia, Betlizz, 4larin, Oghenetega and the late fashion icon Onetime Bgl.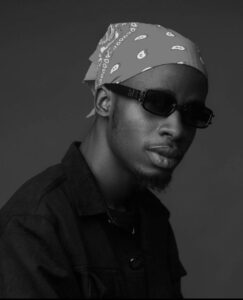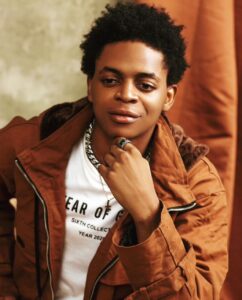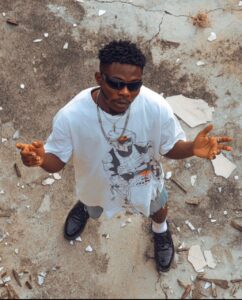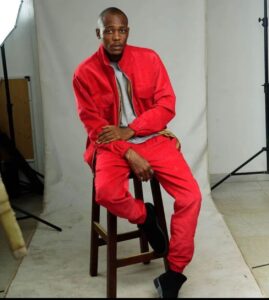 Under G is a popular student area in Lautech Ogbomosho that has earned a nickname as the Manhattan of Lautech. It is the most densely populated and expensive student area in Lautech Ogbomosho, every new student want to live and experience the endless perks of living in Under G like the newly installed street light which was the talk of the town on my last visit, the multi million investments that has gradually shaped the business, fashion, art, entertainment and nightlife in Ogbomosho and yes the finest faces.
Acording to Produca Wa the Project is dedicated to the fans, late Onetime Bgl and every creative that made the project happen.
You can download and listen to Under G EP here