Mc Oluomo's son, King West, mocks the parents of those who troll him for living off his father's wealth and influence as the NURTW chairman of the Lagos State chapter.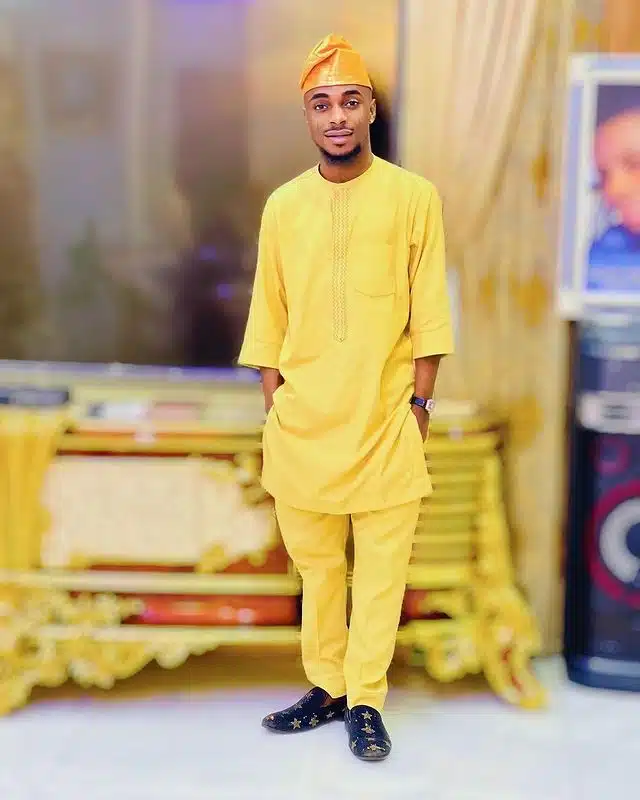 The union chairman's son took to Instagram to highlight the difficulties he faces as the famous Mc Oluomo's son.
SUGGESTION: You can get News updates directly on WhatsApp by clicking "HERE".
According to him, his critics have no choice but to focus on his father's personality and influence.
In response to the topic, King West stated that it is not his fault that the naysayers' fathers failed in life, as opposed to his, who is successful.