Dunsin Oyekan, a gospel musician, has turned some heads among those who have been listening to secular music but still want to hear from God.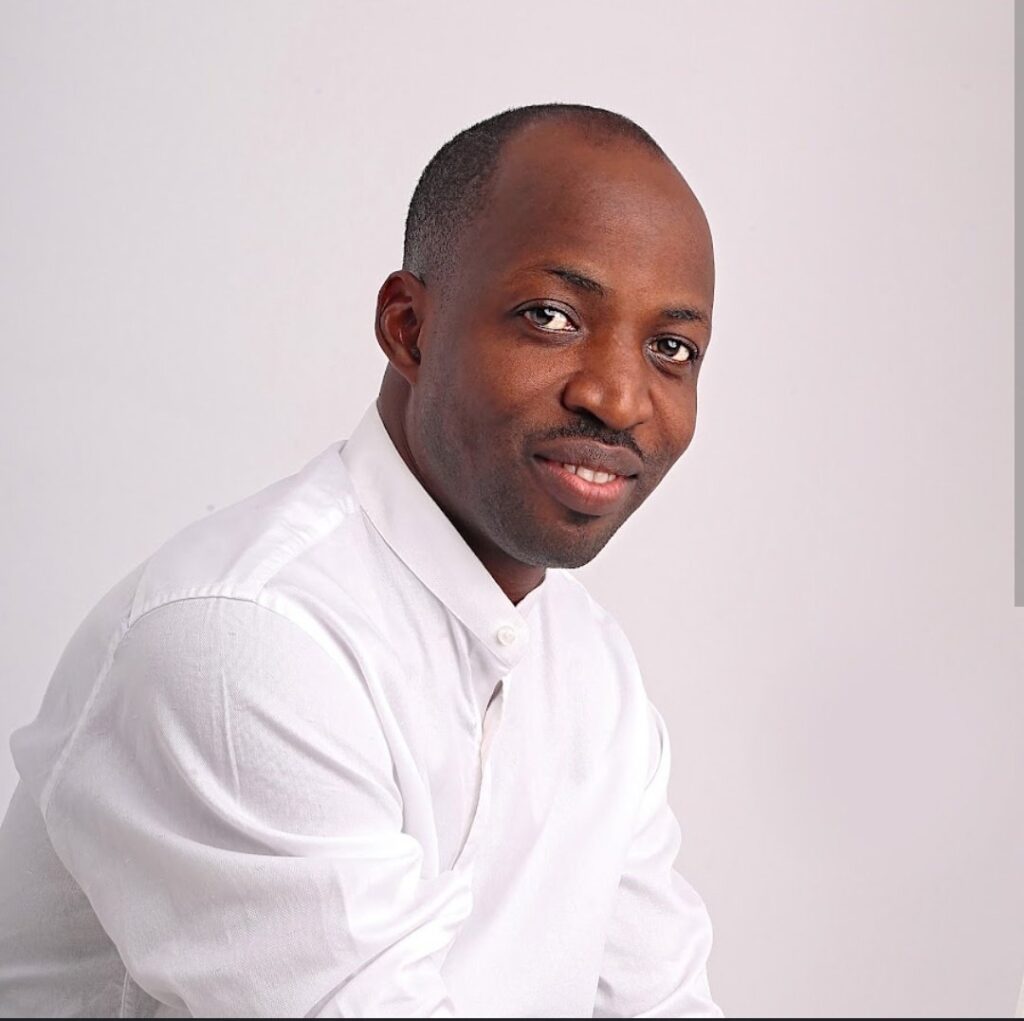 Dunsin Oyekan was heard telling the gathered congregation in the video that those people are confused because they won't hear from God.
SUGGESTION: You can get News updates directly on WhatsApp by clicking "HERE" and joining our group.
According to Dunsin Oyekan, some people share on their platforms the songs of secular artists while they skip songs of gospel musicians who will help them hear from God with confidence. He disclosed that some Christian post these songs on their page with the caption "unapologetically a child of God."
"At the end of the year, when people were tagging some of us for their Spotify, and Apple reviews for the year, and the people they listen to, you will see one secular musician. And then you will see Nathaniel Bassey. I'd say what is he doing there?
Your confidence baffles me, how will you hear God, you are living in a confused state. Someone is telling you as it is with the world, and another is telling you how it is with God, which one do you want to pick? Nathaniel Bassey does it for me but you just played brother Asake. And you are bold to share it online. Sometimes I look at their profile some of them will write unapologetically a child of God."