Femi Ogunrombi, a veteran Nigerian actor who played 'Papa Ajasco' in the comedy series, has reportedly died.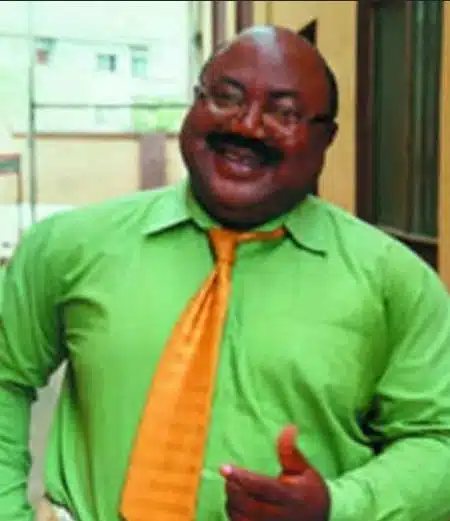 Femi Ogunrombi, who played 'Papa Ajasco' in the Wale Adenuga comedy series, was a well-known face.
The circumstances surrounding Ogunrombi's death remain unknown. His death was announced on the internet by a Twitter user, who wrote:
"I have just been reliably informed that the new ethnomusicologist, former Music Instructor with @NATIONALTROUPE and one time stand in for the 'Papa Ajasco' character on the popular @waleadenugaprod Comic Series 'Papa Ajasco' Mr. Femi Ogunrombi is DEAD!
Journey well Sir"
See post below: