Abiodun Ayoyinka, better known by his stage as Papa Ajasco, dispels the rumor that he has died after being confused for Femi Ogunrombi, who passed away.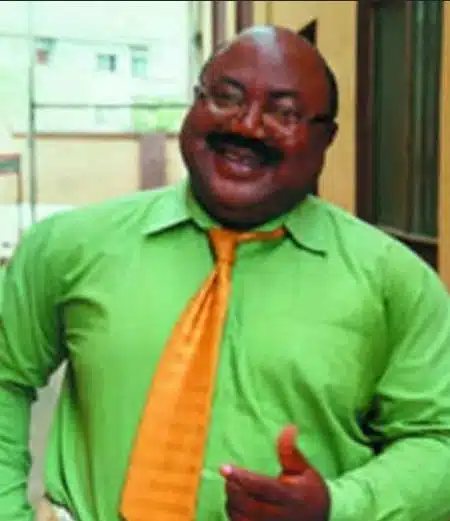 Dr. Husseini Shaibu tweeted that Femi Ogunrombi had passed away in the early morning hours of January 15.
Between 2005 and 2006, the late Femi joined Papa Ajasco & Company, established and produced by Wale Adenuga Productions (WAP), to fill in for Abiodun, who currently performs the part, in the role of the alleged character.
SUGGESTION: You can get News updates directly on WhatsApp by clicking "HERE" and joining our group.
Following the announcement of his death, many fans of the show mistook Abiodun for Femi, hence a debunk video about his death.
Abiodun in a trending video debunked his death while applauding his fans for their unending support.
Watch the video below …
https://www.instagram.com/p/CncHOhusWFn/?igshid=YmMyMTA2M2Y=