The former one direction star has been struggling personally according to reports and his family want him back in the Uk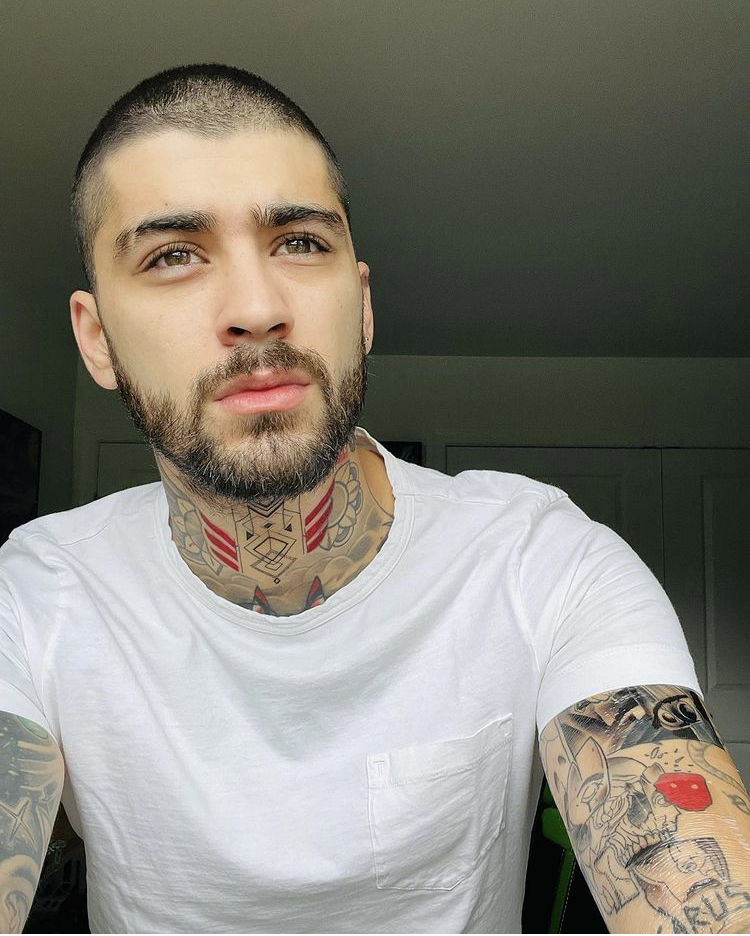 Zayn and his ex-girlfriend Gigi Hadid have issues and he recently got sentenced to 360 days probation and anger management course, and he cant contact Yolanda with whom she got in a fight with and a security guard that witnessed the fight.
The sun reported that Zayn's mom just want him back in Bradford because it is hard watching her son struggle far away from her.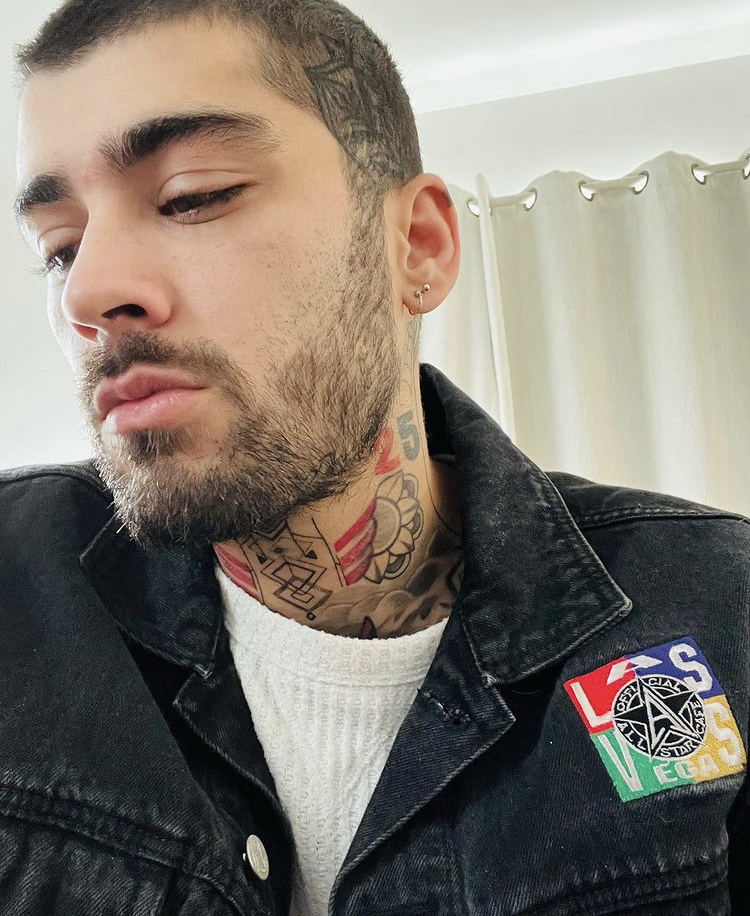 They said: 'Zayn is having a hard time right now and his family just want him to return home to Bradford. For Zayn's mum [Trisha], she is having to watch her son struggle thousands of miles away and it is really difficult for her. A mother's instinct is to protect her child and that is all she wants for Zayn.' 
Zayn and Gigi dated on and off for almost 6 years and have a one year old daughter Khai together.