The boxing legend revealed it will be an honor to train alongside Anthony Joshua in preparation for his rematch with Oleksander Usyk after he lost his titles to him in their first fight in September.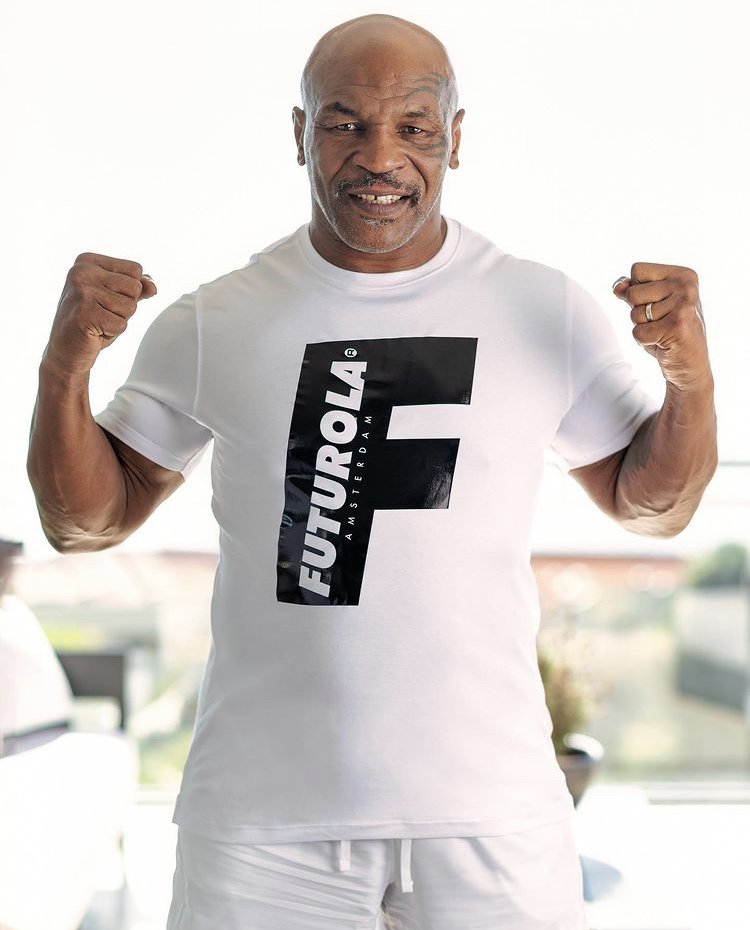 The legendary boxer met with Joshua's promoter Eddy Hearn at Canelo Alvarez's fight with Caleb Plant in Las Vegas and was reportedly excited about training with Joshua when a reporter suggested.
'That'd be an honour. Not to fight, but to help each other – that'd be awesome,' Tyson said, via the Sun.
Eddy doesnt think its a bad idea as long as Mike Tyson doesnt fight Joshua.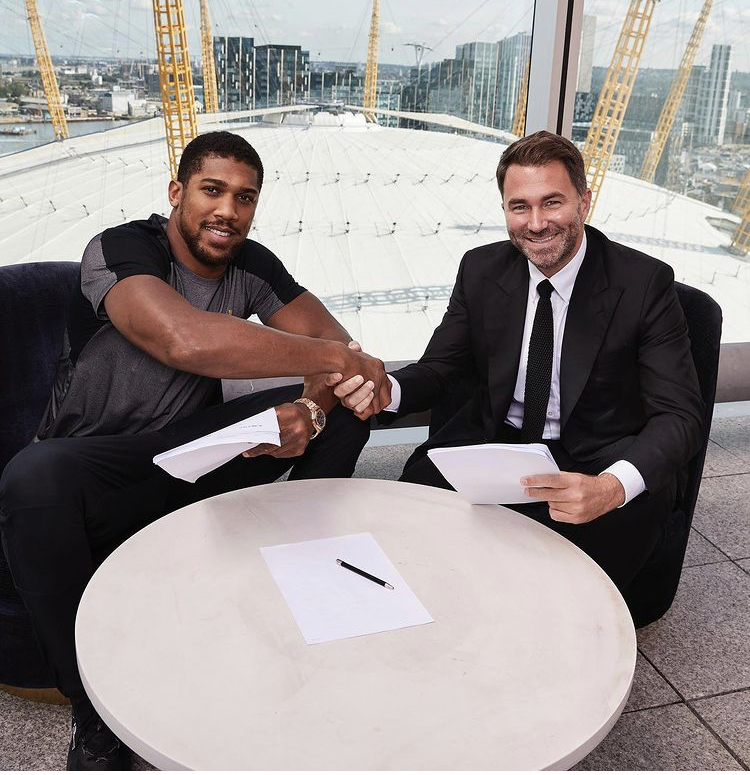 "Of course. He's been there, he's seen it, he's done it all!' Hearn said before cheekily adding: 'No sparring though!'
Mike Tyson also encouraged Anthony Joshua and Deontay Wilder to buckle up and snap out of their recent setbacks and keep the spirit up.
'He has so much potential, he should not be depressed,' he said.

'Him and (Deontay) Wilder should not be depressed and give up on the world.'