One word to describe Kanye West is weird genius even though we almost find no word describe the American producer, rapper and father of 4.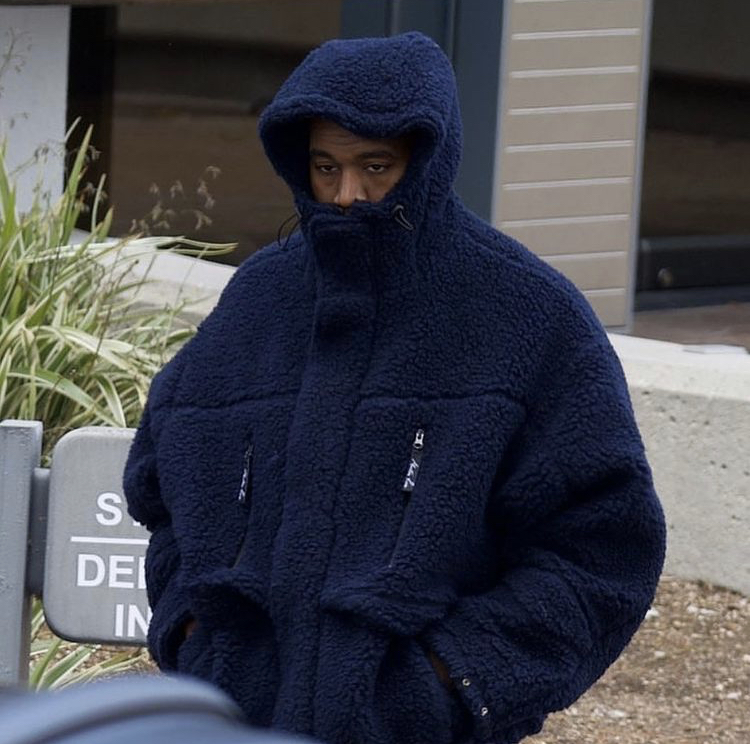 Kanye shared the new look on instagram few hours after his name change was announced on media outlets with a picture of him at Macdonald's in Sweden.
Kanye's name change to YE request was reportedly submitted in August and a Los Angeles court confirmed his name change from Kanye Omari West has been officially confirmed on Tuesday October 2021.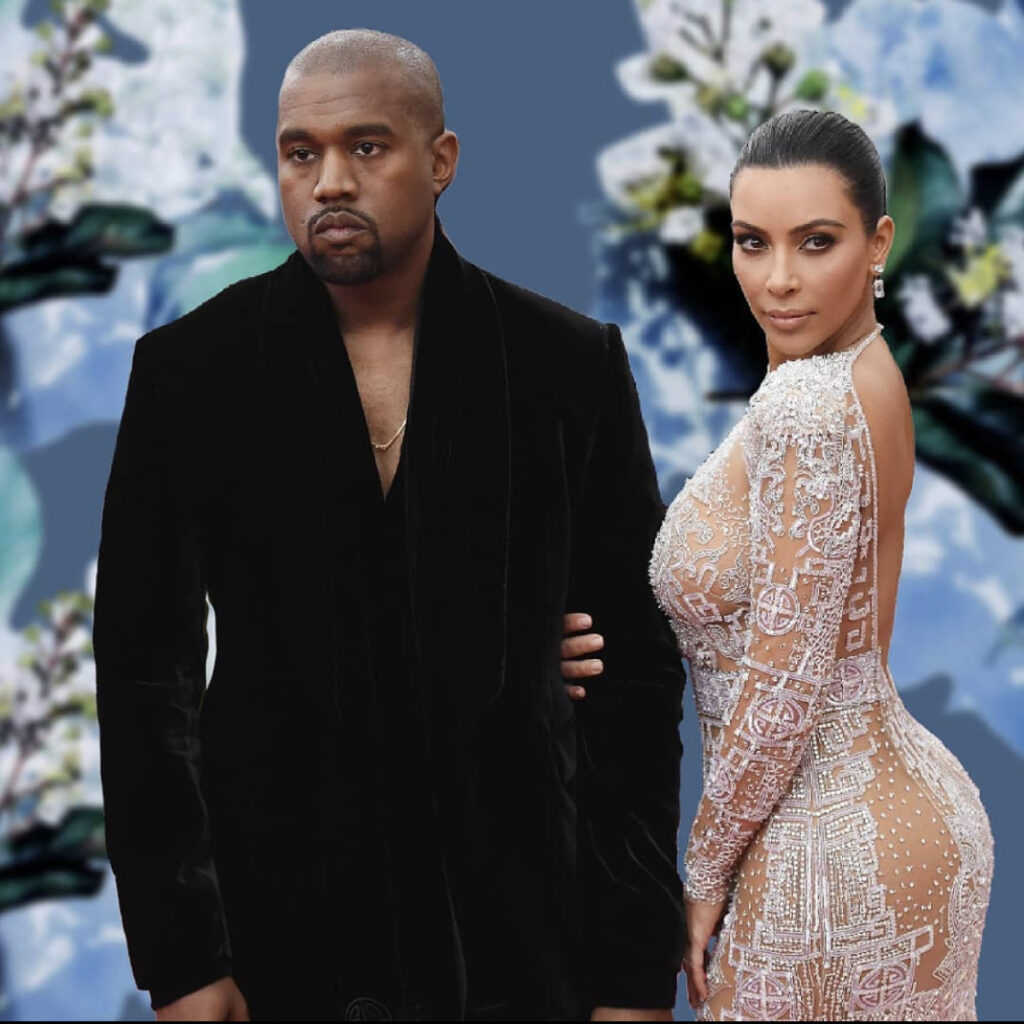 Kanye is in a peaceful divorce process with his wife and reality tv star Kim Kardashian