Hillaria has revealed his husband might suffer from Post Traumatic Stress Disorder (PTSD) from mistakenly shooting director and injuring another one person on set and she stated it is partly why they left New York for Vermont.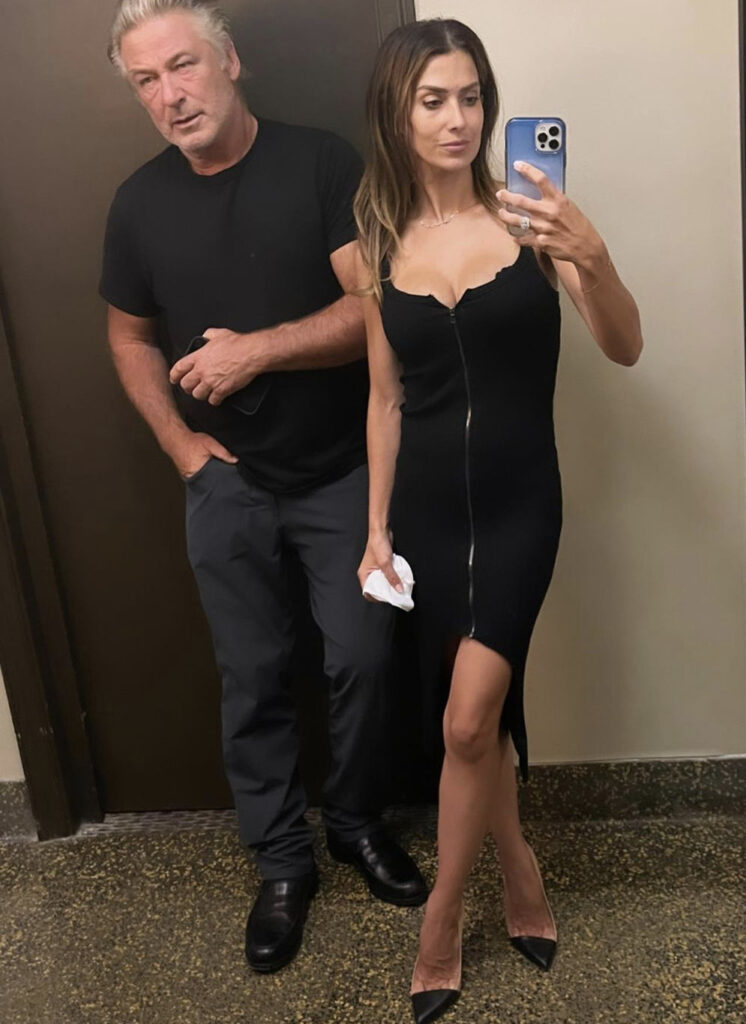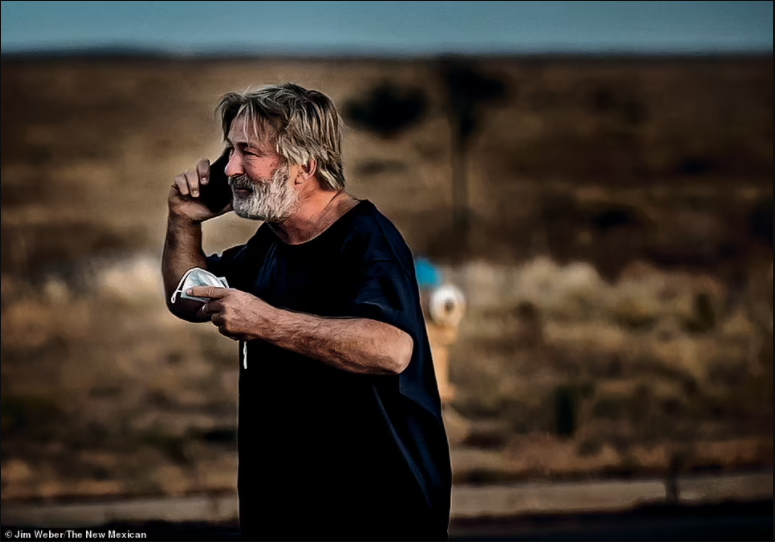 She says they needed to get away to "mourn Halyna's death."
She added, "Alec had a really traumatic thing happen, and I am trying to limit the PTSD, went on to compare Alec's situation to that of a war vet or cop … who might normally develop the affliction — saying, "You look at what happens to soldiers and police officers when something like this happens, it's traumatic. We just came up here for quiet.
Hillaria also spoke on whether her hubby would ever act again, and she replied she was "hopeful but not certain." Hilaria also said, "He needs space for me to take care of him and his mental health. It's an awful thing that happened. Alec feels awful."
Hilaria shared a picture on Instagram with caption i'm here