Justin and Hailey Bieber opened up about the rough times they have had in their marriage which put doubts in their mind about their future together and handling Justin's health issues During a joint appearance on the "In Good Faith with Chelsea & Judah Smith" podcast.

The model revealed they went through moment where Justin wont talk to her after she did something wrong and her mom Kenya Baldwin had to get involved at a point.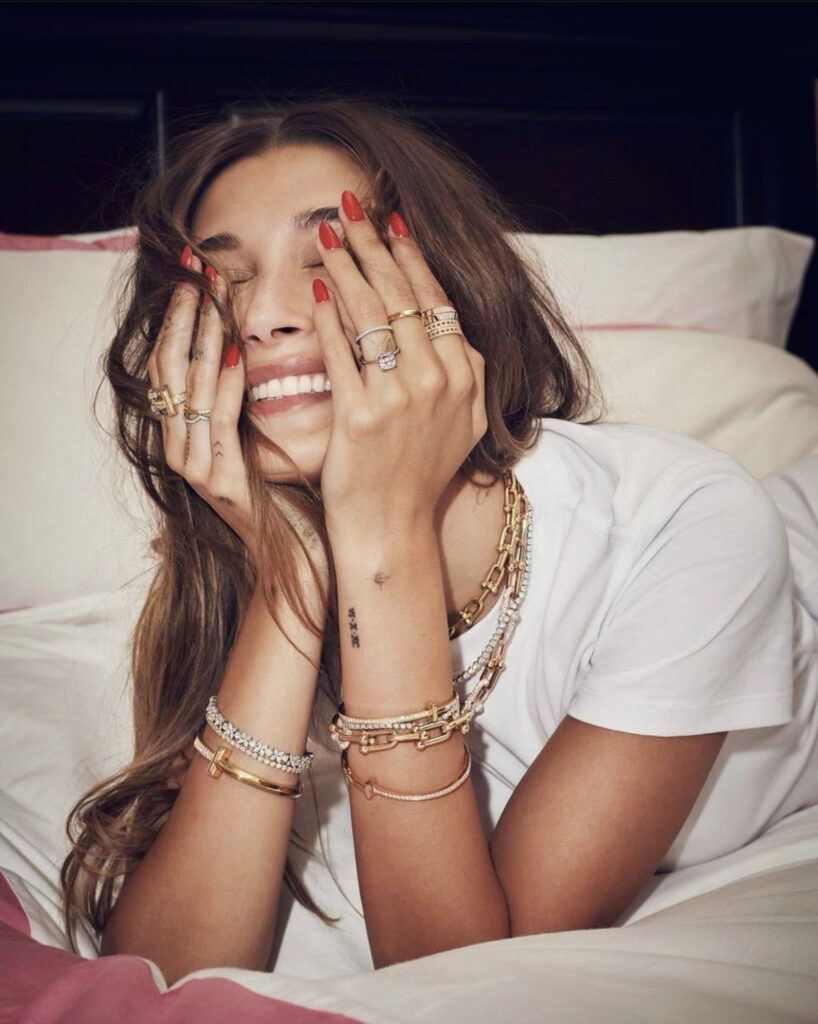 "I remember I called her a few different times, one particular time when we were in Brooklyn and I was calling her, I was crying, And I was like, 'I just can't do it. There's no way that I'm going to be able to do this if it's going to be like this forever, And I just remember she was so calm on the phone and she was like, 'It's going to pass, and you're going to be fine and he's going to be healthy and we're here for you, And I do feel like we just had a lot of support. I feel like if I didn't have support, it would've been 10 times harder, and it was already the hardest thing in my life at the time."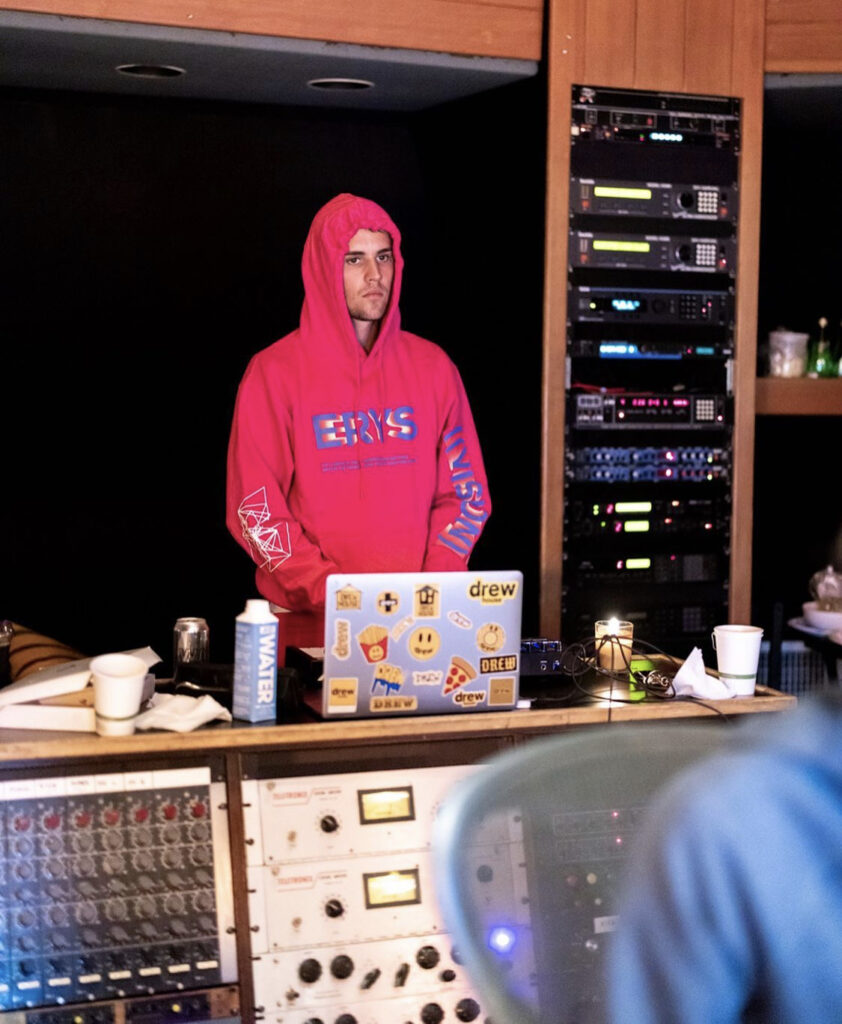 Justin admitted that back in April during a feature on GQ that their first year of marriage wasn't easy and he spent the year walking on eggshells.
"There was a lot, going back to the trauma stuff. There was just lack of trust," he told the magazine. "There was all these things that you don't want to admit to the person that you're with, because it's scary. You don't want to scare them off by saying, 'I'm scared.'"
In the end, Baldwin said she knew she had to stick by her husband "no matter what."
"But I also just think I was in it," she said of their marriage during the joint podcast. "I made a decision. I know for a fact that I've loved this person for a very long time, and now would not be the time to give up on him. I just wouldn't do that to him. Imagine abandoning somebody in the middle of the worst time of their life, potentially. I'm not that type of a person," Baldwin explained. "So I was going to stick it out no matter what the outcome was going to be. It was really hard."While Hailey remembered having "days where I literally was like, 'I don't know if he's going to be OK,'" she ultimately knew that the "Peaches" singer was strong enough to get through it. I just didn't know how long it was going to take,"