At first, the most watched CNN anchor, Chris Cuomo was suspended on Tuesday November 30, before the CNN management revealed they didn't know he breached the traditional ethics of journalism in the wake of revelations he had helped his brother, former New York Governor Andrew Cuomo, while he faced multiple accusations of sexual harassment. 
CNN said in a statement:
"Chris Cuomo was suspended earlier this week pending further evaluation of new information that came to light about his involvement with his brother's defense. We retained a respected law firm to conduct the review, and have terminated him, effective immediately.

"While in the process of that review, additional information has come to light," CNN's statement added. "Despite the termination, we will investigate as appropriate."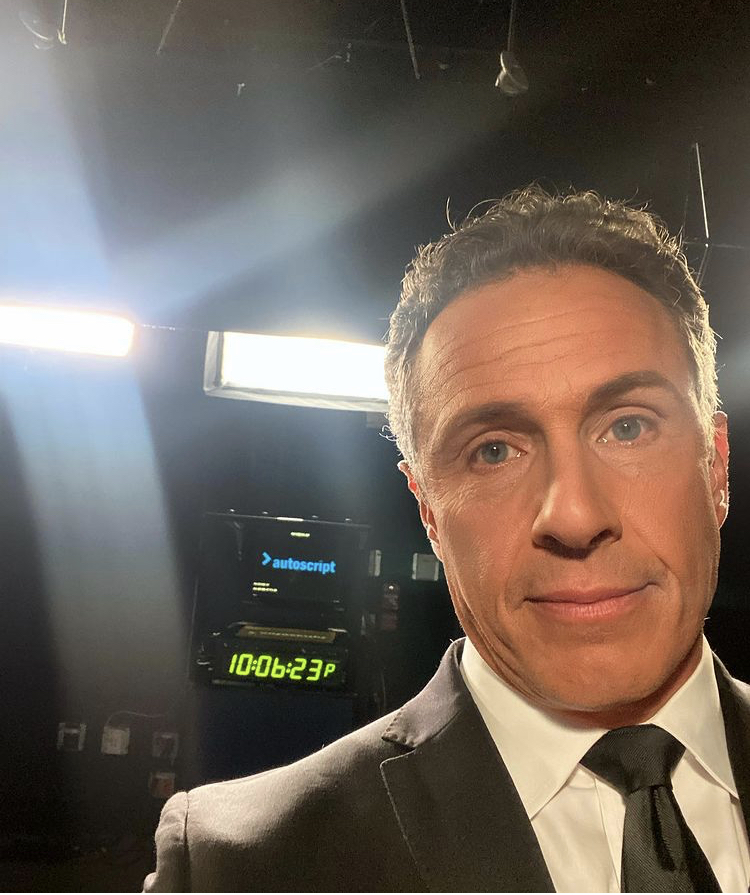 The 51 year old then revealed in a short note he released that he never wanted his time at CNN to end this way but he already told them why and how he helped his brother. he said ;
"This is not how I want my time at CNN to end but I have already told you why and how I helped my brother. So let me now say as disappointing as this is, I could not be more proud of the team at Cuomo Prime Time and the work we did as CNN's #1 show in the most competitive time slot. I owe them all and will miss that group of special people who did really important work."
Producers and other staffers who work on "Cuomo Prime Time" will remain in place. Michael Smerconish, Cuomo's regular substitute, will host the 9 p.m. Eastern hour next week.