As the BBTitans show premieres today, January 15th, 2023, the show's organizers reveal the housemates for this year's edition.
BBTitans is a first-of-its-kind show that combines Nigerian and South African housemates. For the first time, the show is hosted by two people: Ebuka Obi-Uchendu (Nigeria) and Big Brother Mzansi's host, Lawrence Maleka.
SUGGESTION: You can get News updates directly on WhatsApp by clicking "HERE" and joining our group.
The first house on the show is Khosi; a 25-year-old from KwaZulu-Natal, South Africa. She says: "If you deserve fire, then fire shall come to you."
Yemi Cregx (30), from Ekiti but based in Lagos, claims to be a fun-loving team player.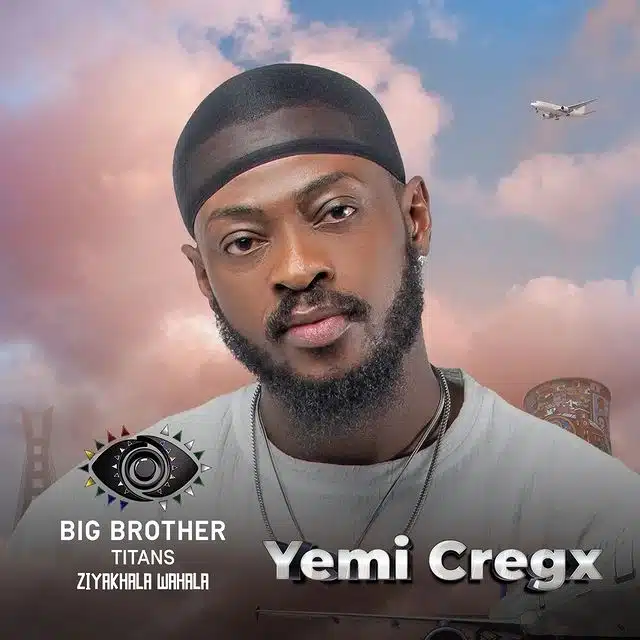 Juicy Jay (24): A character and a troublemaker from Mthatha, South Africa. He says he has the energy to burn and despite that disarming smile, he may not be bringing peace to the house.
Olivia (23): Originally from Imo State, Nigeria says she has sent her audition for the Big Brother franchise three times and this time, she is successful!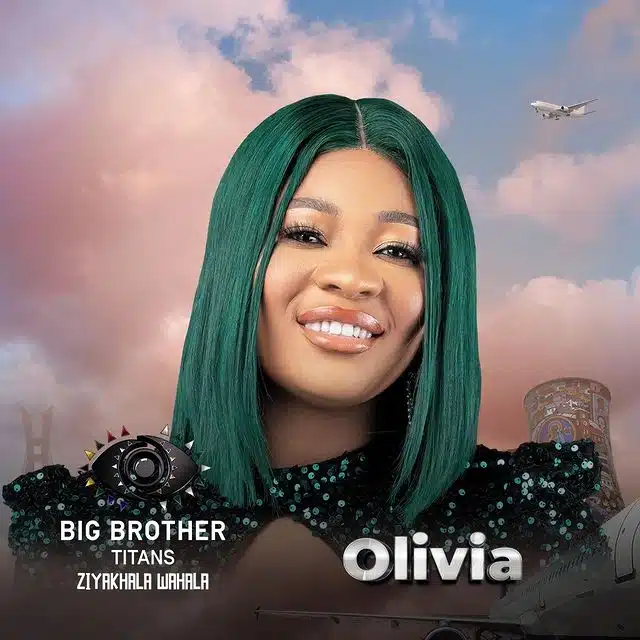 Nelisa (25): Lives in Johannesburg, South Africa; says if she is a drink, she'd be champagne. She adds she is an interesting character to watch.
BlaqBoi. 26-year-old Nigerian from Plateau State; he believes the South African housemates will enjoy pounded yam and vegetable soup. "It's the best food on the planet."
Mmeli. He's a 25-year-old gentleman from Johannesburg, South Africa, and an R&B fan.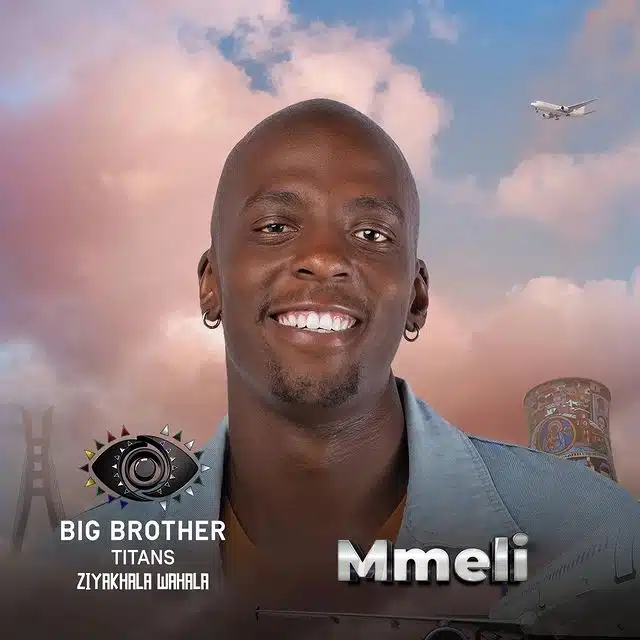 Nana(22), a nice Nigerian girl, has labeled herself a troublemaker and believes she will step on people's toes.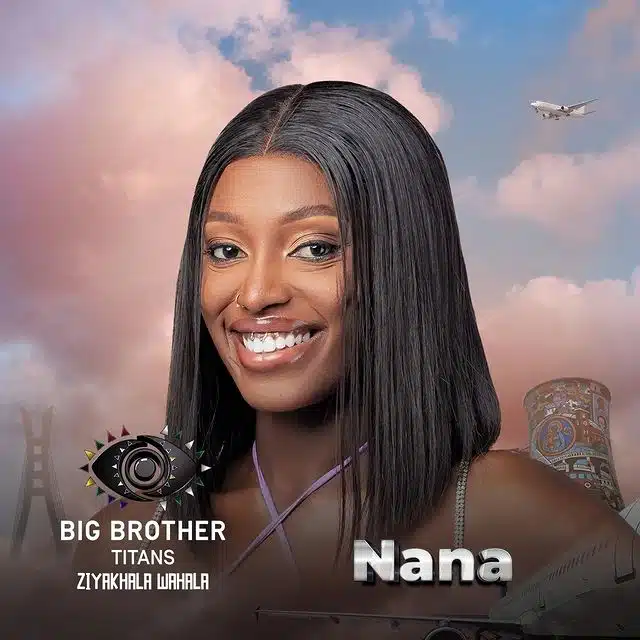 Ipeleng. An ambitious 25-year-old content creator looking for a new challenge. This Centurion-based housemate enjoys broadcasting and presenting.
Marvin (29) is a Port Harcourt native who possesses both brawn and brains. He's an outgoing and passionate people person with a fun secret that will undoubtedly become a party trick.