Cristiano Ronaldo, a forward for Manchester United and Portugal, recently attained 500 million Instagarm followers, shattering another record.
A magnificent shot of Ronaldo and Lionel Messi that recently went viral on the internet sent shockwaves across the football community, with some claiming it to be the greatest sports image ever.
The world's most popular user on social media is Cristiano Ronaldo.
Following his appearance in a surprise interview with Piers Morgan last week, the Portugal sensation garnered attention for the wrong reasons the entire time. He made jokes about Wayne Rooney, the club's legendary player, the owners of Manchester United, and manager Erik ten Hag.
After the explosive interview, Man United issued a statement saying they had started the process of responding to the five-time Ballon d'Or winner. Ronaldo is expected to be fired from the team. He is anticipated to represent Portugal in his fifth World Cup match later this month.
On Sunday, November 20, Ronaldo reached the 500 million follower mark on the photo-sharing website Instagram. He now has the highest number of followers on the app globally. Messi, a longtime foe, continues to have the second-highest number of followers worldwide. The two famous football players are the only athletes in the top 10 Instagram users in terms of followers.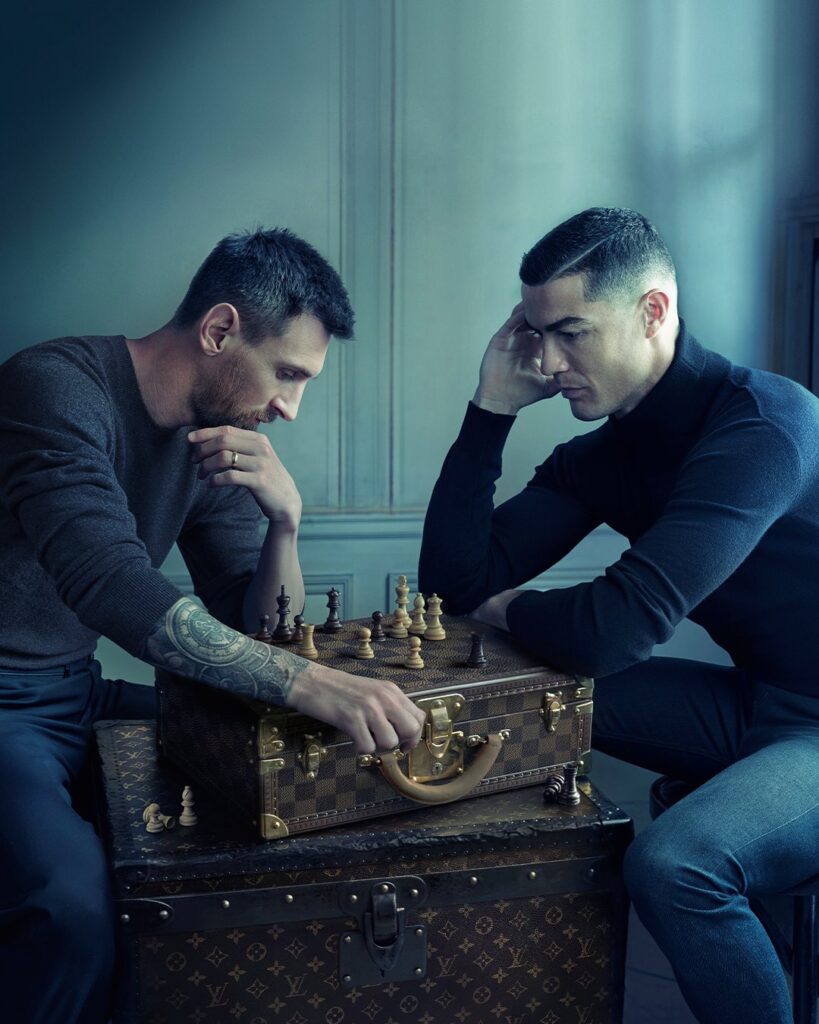 That is evidence of their wide-ranging influence thanks to the illustrious football careers they have developed over the past 15 years.
According to Goal, Ronaldo claimed that records don't chase him; they chase them in the interview with Morgan.
Ronaldo and Messi previously broke the internet with a stunning photo, according to 626 blaze. The Louis Vuitton-sponsored message was published on Saturday night on the social media accounts of the footballers for Portugal and Argentina. On the platform, Ronaldo's message received 10 million likes in the shortest amount of time.