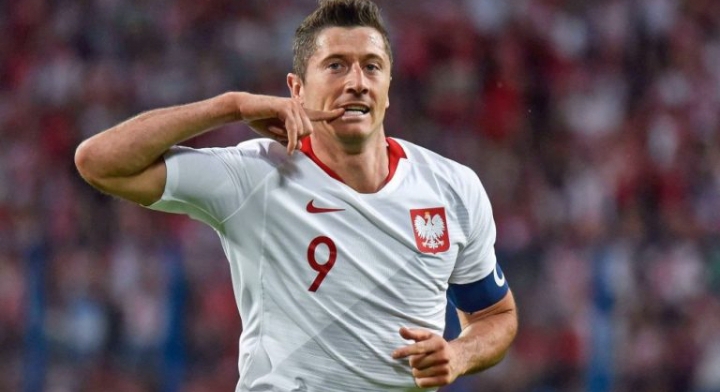 Robert Lewandowski has asked for Messi to return to Barcelona.
According to him, he would love Lionel Messi to return to the Catalan club from Paris Saint-Germain this summer.
He made this known while speaking at a charity event on Tuesday, according to AFP.
The 35-year-old Argentine World Cup winner left Barca in 2021 when the club could not afford to renew his contract and his deal at the Catalonia club expired in June.
Messi's deal at the Paris club will expire in the summer.
Amid whistles from PSG supporters who see Messi as a symbol of the club's mistakes in chasing star signings instead of building a competitive team, Barcelona are openly courting the forward.
"Messi belongs to Barca and if he returns it would be something incredible," said Lewandowski.
"We know that his place is here, in Barcelona. I don't know what will happen, but I hope that next season we can play together."
Messi is the club's all-time top goalscorer and many consider him the best player in the history of football.
Barcelona fans chanted Messi's name in the 10th minute — representing his former Barca shirt number — in their last two matches, including a 0-0 draw against Girona on Monday in La Liga.
Lewandowski, top scorer in La Liga, could not find the net for the league leaders and said he had been carrying an injury.
"I took a blow from (Real Madrid defender Eder) Militao in the game against Madrid and I could not walk," said Lewandowski, referring to Barcelona's 4-0 thrashing by Los Blancos in the Copa del Rey last week.
"On the pitch, I have to play better but that knock from Militao left my body in a bad way."