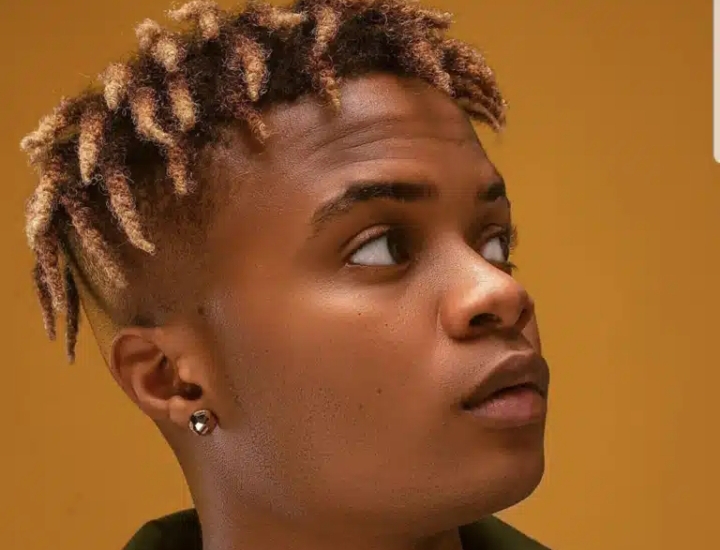 According to the 22-year-old singer, God has blessed him so much that he has broken a generational curse in his family, adding that he is the first millionaire in his mum and dad's lineage.
Sharing his testimony on Twitter, he wrote;
"I'M LIVING TESTIMONIES OF GOD! I'M THE FIRST STAR IN MY FAMILY! BOTH FROM MY MUM'S AND MY DAD'S! GENERATIONS, BEFORE ME NOBODY HAS BEEN THIS SUCCESSFUL IN MY FAMILY!
I'M THE FIRST MILLIONAIRE IN MY FAMILY! GOD RAISED ME TO BREAK THAT GENERATIONAL CURSE! I AM "THE ONE"