Buchi, a veteran gospel singer, has stated that he has no objections to collaborating with secular singers.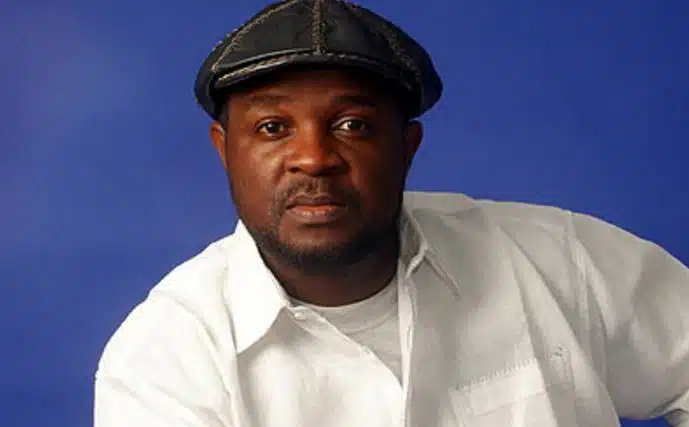 Buchi said this while featuring as a panelist at the recent Eezee Global Gospel Music Conference. When asked if he would collaborate with a secular artiste, Buchi said;
"My view may not be in line with popular views in the industry, but I will speak of my experience. Whatever my answer is, it is not a recommendation for another person. I will gladly collaborate with a secular artiste, though I know that the scripture says one must not be equally yoked with an unbeliever. However, I do not see it as a yoking of any kind. If a secular artiste is not vulgar, supports a sane society, and is against rape, violence and other vices (I can work with the person).
"If the artiste has a reputation for order and proper conduct, and especially if the person has a good reggae 'vibe', I will sing with the person."
SUGGESTION: You can get News updates directly on WhatsApp by clicking "HERE" and joining our group.
Buchi further revealed that whenever he sings, his target audience are those who don't come to church. He added;
"I have realised that many times, we take the gospel to people who are already in church. In that case, one is not speaking to the right person, because I am called otherwise. Many times when I am writing songs, the picture I have is that of someone on the street who may never come to church. So, when they hear the song, they would have been exposed to the spirit of God, who is able to save them. Ninety per cent of the time, I sing for people on the streets, who are violent and addicted to drugs."