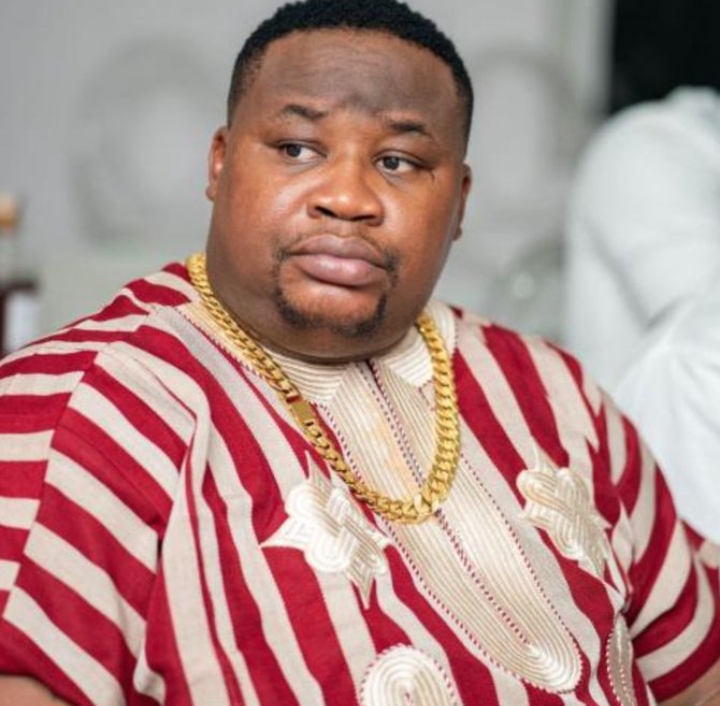 Pascal Okechukwu, the popular businessman, also known as Cubana Chief Priest, has denied recent allegations against him.
He debunked the rumour of fathering a child with a kenyan woman outside marriage.
A Nigerian blogger, Gistlover, has earlier reported that the businessman had a child from an extra-marital affair.
Cubana Chief Priest debunked the rumours on Sunday on his Instagram story.
He wrote, "I'm so rich that if I have a child outside my marital bliss, no one will ever know about it. Gistlover feels I can pay him/her for blackmail that's so funny, me of all people. Oba without palace. If e sure for you, pay for the logistics for the DNA with your money, I go run am.

"If the baby is mine, I will double your expenses. If you can't afford to pay, show yourself and I will spend my money to do it."
He added, "It's a huge disrespect to me to say my child was born in Kenya of all places. God forbid. I assemble my babies in Nigeria and make them in America. I'm too detailed to do such low key."
Speaking on his marriage, the socialite noted, "My marriage is bulletproof. My relationship with my wife is built on so much love, loyalty, respect, and wealth. It's indestructible."