Afrobeats King Wizkid posted some words today on his official snapchat page and some screenshots. Currently with these words that he posted, it has driven the minds and attention of people on twitter to actually engage on his words.
He is currently trending on Nigeria twitter with the hashtag Sir Wizkid.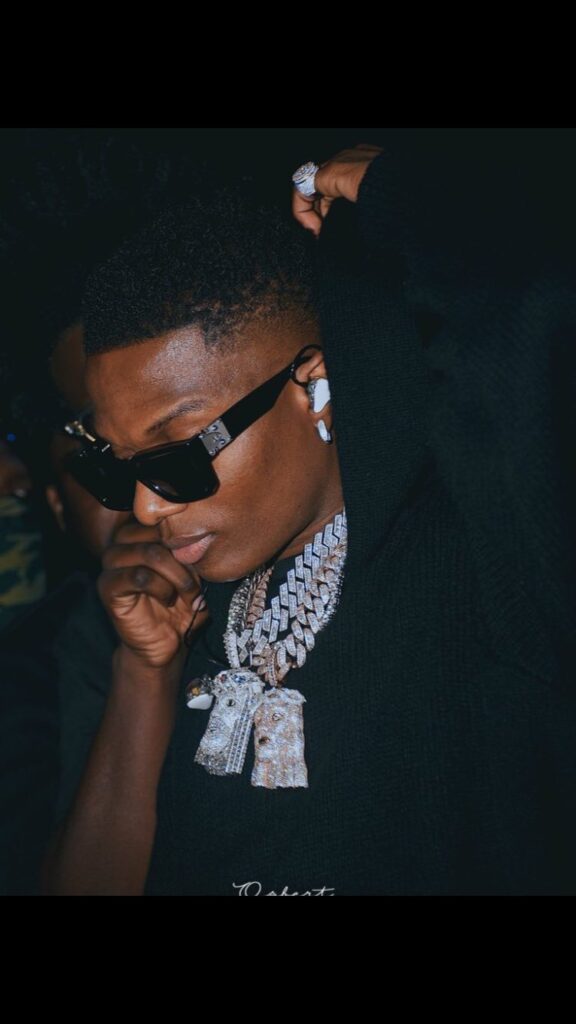 Below are the screenshots: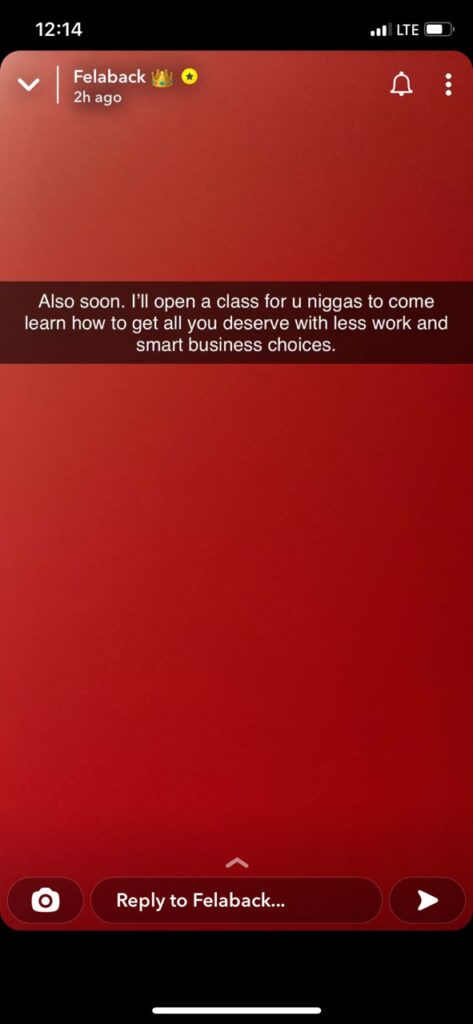 From the posts we were able to pick out this points. if he stops his music career today no artiste will be able to meet his wealth even if they seek help from their mom or dad, he wants to be addressed as 'sir' or 'daddy' before his name is being mentioned, he also wants to start a class for people to be able to know how to work less and including smart business choices.
But as we all know that after something like this. People will always put up their opinion either supporting him or against him.
See some screenshots below: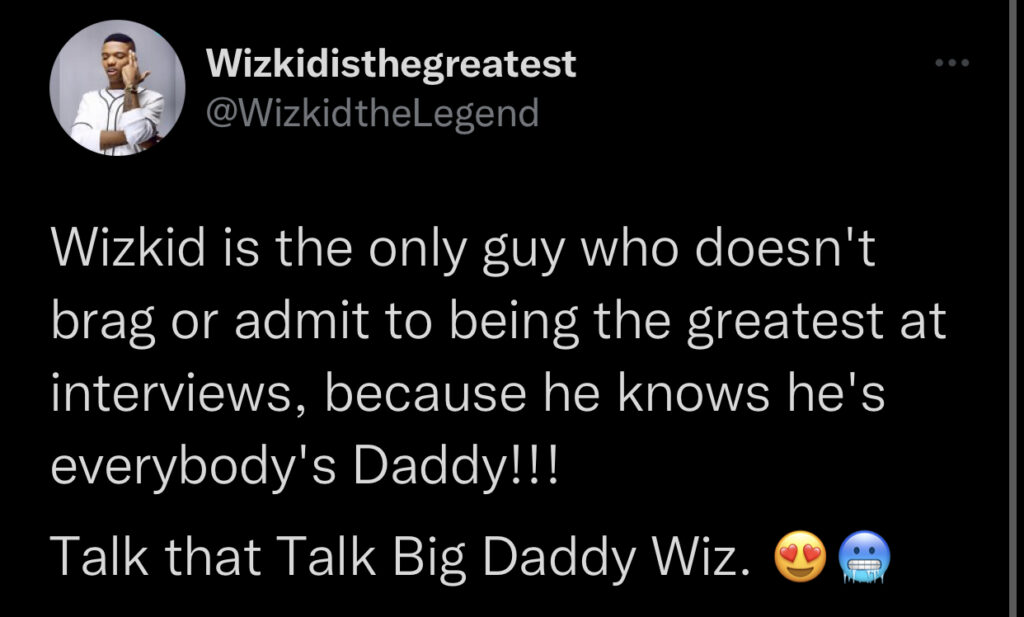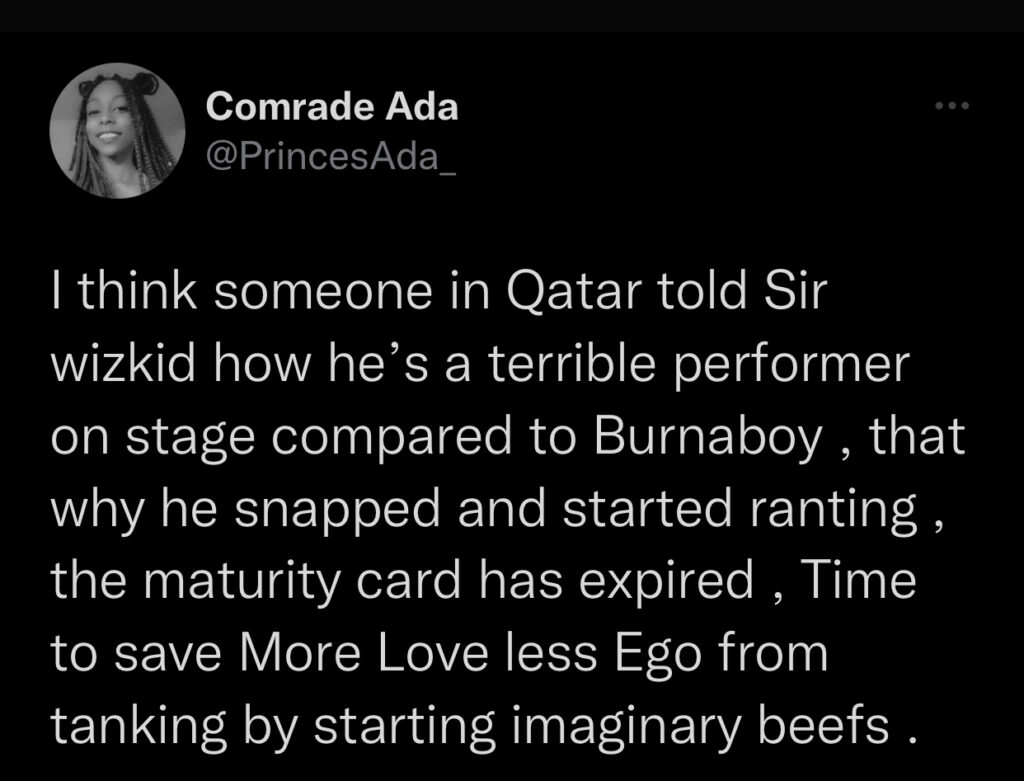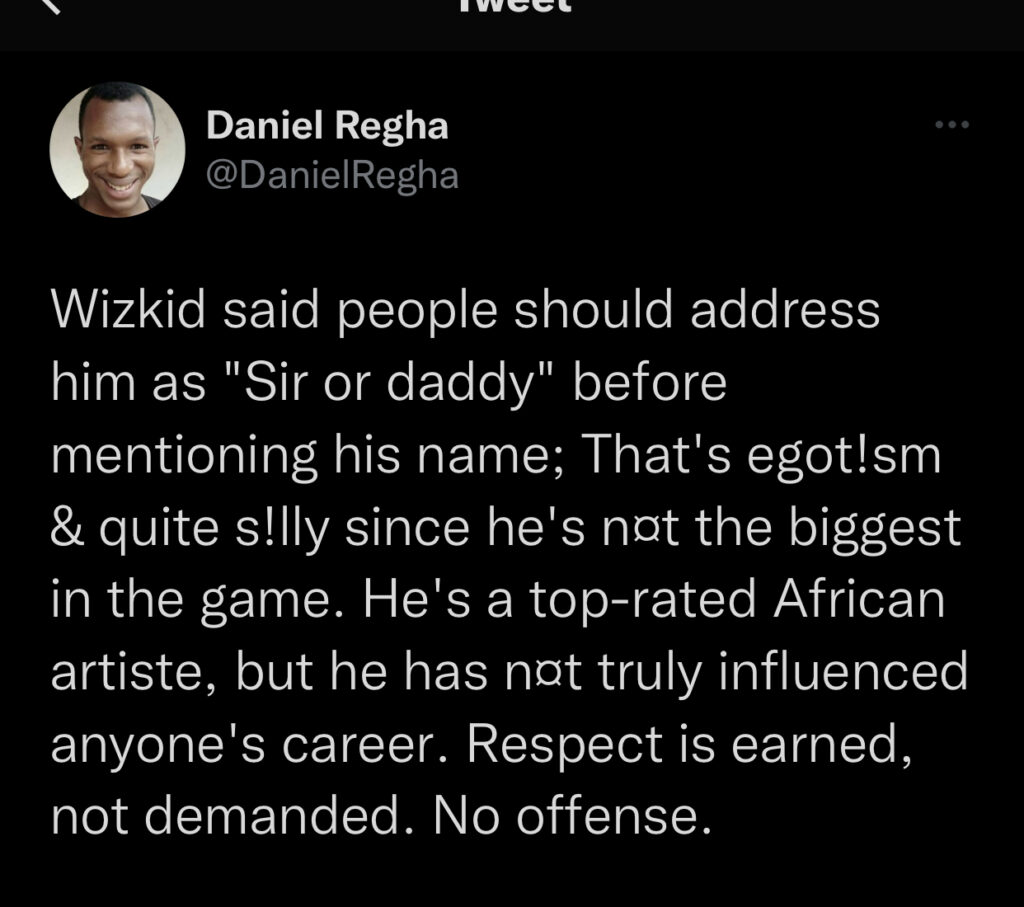 Do you think Burna posted this? I don't think so fellas😂 it's probably an edited photo!

Well with all of these. i don't think Sir Wizkid is throwing shades on anyone. He probably schism to catch cruise today😌
Let's hear you ur opinion guys.
Say something in the comment section.